A holiday in Vietnam carries a certain allure that escapes some of its neighbouring countries, and has much to do with the post-war legacy and subsequent evolution as a top tourist destination in South East Asia. Immortalised so widely and vividly in film and literature, Vietnam is the kind of place that many travellers will have built up a picture of in their imagination long before they arrive. But the country that greets you in reality is guaranteed to exceed all expectations. So sit down on a tiny stool at the local Bia Hoi, and enjoy a taste of everything that a Vietnam holiday has to offer!
 
Top reviews on Vietnam holidays
If a holiday in Vietnam sounds like a dream escape, take a look at our Intrepid traveller feedback below. Whether you're curious about the experience of a Halong Bay cruise, or want to find out what it's like to cross through the manic traffic of Ho Chi Minh City, our Vietnam holiday reviews below reveal what it's like to travel here with Intrepid.
 
Blogs on Vietnam
Dec 13, 2017
---
It was only at the age of 34 that a combination of good timing and an emerging...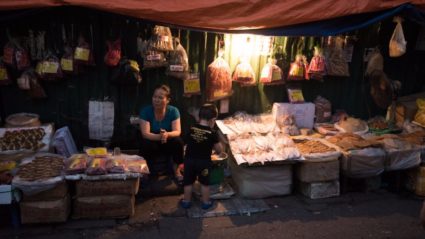 Dec 05, 2017
---
When you're surrounded by chaos, you have to seek out the calm. One traveller...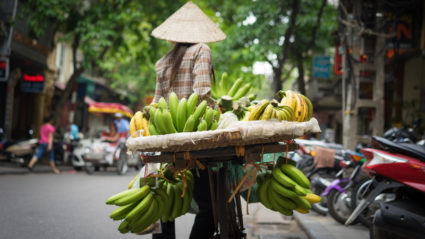 Nov 26, 2017
---
Stay one step ahead of the tourist traps.