See some of the best South America has to offer as you journey from Quito to La Paz. There's no denying Ecuador, Peru and Bolivia are jam-packed with ethereal natural wonders, unique and breathtaking wildlife experiences, and lively cultures full of passion and colour. So, if you've been dreaming of watching the sunrise over Machu Picchu, swimming with sea lions in the Galapagos Islands or munching on salteñas in La Paz, there's never been a better time to start exploring.
Our Quito to La Paz Tours
Visit South America and travel to the Galapagos Islands, Peru, Ecuador and Bolivia....
Quito to La Paz Tours Reviews
Read more about travel in Ecuador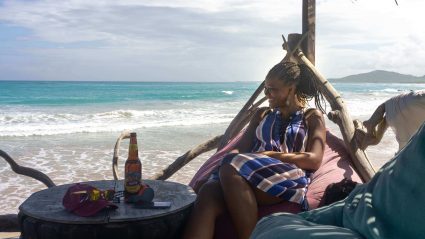 Jul 31, 2018
---
In the Galapagos, there are no promises of seeing blue-footed boobies or rare...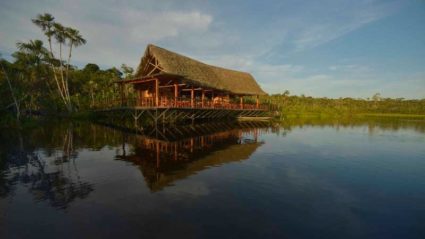 Aug 20, 2018
---
The Amazon Jungle is a destination that seems so otherworldly that maybe, just...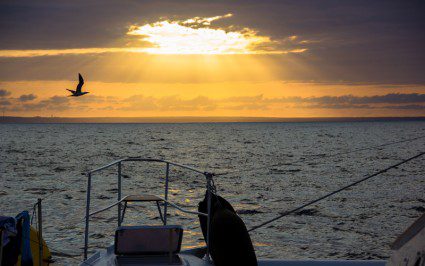 Apr 10, 2015
---
The Galapagos Islands: the most photogenic place on earth?