Thanks for sticking with us, we're excited about future adventures with you. Why not check out our range of latest offers, so you can get excited too!
Latest blog posts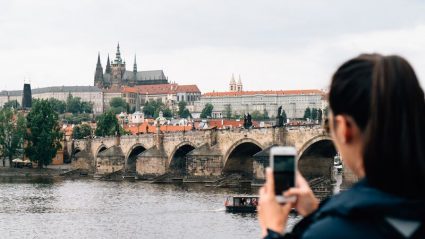 Mar 25, 2019
---
A haunting clock, a church made of bones, and a rendez vous with the Green Fairy?...
Mar 25, 2019
---
In my teens and 20s, I daydreamed about going out into the world solo, yet my lack...
Mar 21, 2019
---
There's no such thing as failure at this Darwin coffee trailer.