Thanks for sticking with us, we're excited about future adventures with you. Why not check out our range of latest offers, so you can get excited too!
Latest blog posts
Aug 14, 2018
---
Lonely Planet have come up with the Ultimate Eatlist. In the Eatlist, you'll find...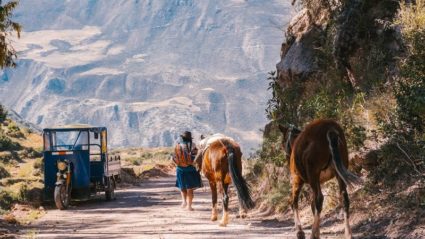 Aug 14, 2018
---
You'll have a few four-legged friends on your Quarry Trail trek. Here's why.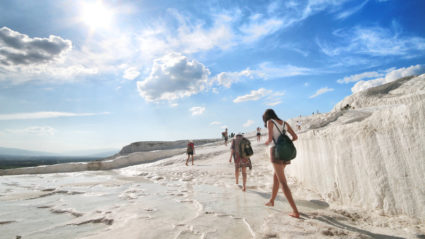 Aug 14, 2018
---
By the end of the Best of Turkey tour I was broke and owned more Turkish towels...