This offer has now finished
Check out our latest offers to help get you on your next adventure
Explore our trips by destination
Looking for some travel inspiration?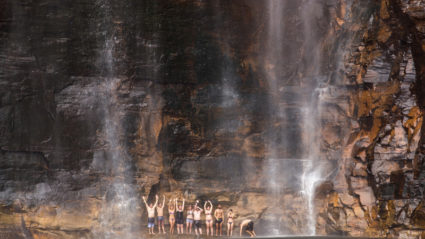 Aug 20, 2018
---
If you can handle the humidity and a few showers, the Top End's wet season can be...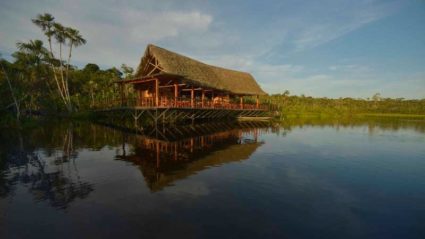 Aug 20, 2018
---
The Amazon Jungle is a destination that many dream of. A destination that seems so...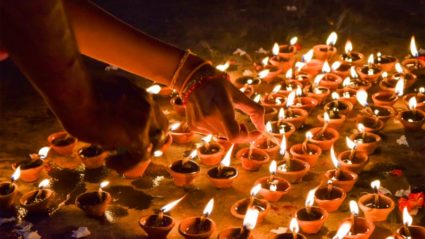 Aug 19, 2018
---
Diwali is one of the best and most magical times of year to travel to India.