This offer has now finished
Check out our latest offers to help get you on your next adventure.
Explore our trips by destination
Looking for some travel inspiration?
Jun 25, 2019
---
Discovering who your travel companions are - sharing experiences, sharing...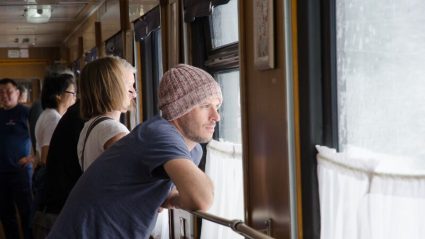 Jun 24, 2019
---
If you think food in Russia is all stodge and stew, think again.
Jun 24, 2019
---
My 10-day Intrepid tour went by far too quickly in a blur of pristine swim spots...