Thanks for sticking with us, we're excited about future adventures with you. Why not check out our range of latest offers, so you can get excited too!
Latest blog posts
Aug 17, 2018
---
That's the beauty of small group travel — getting to know everyone and understand...
Aug 16, 2018
---
In the days leading up my 16-day Real Rajasthan trip with Intrepid, my inner loner...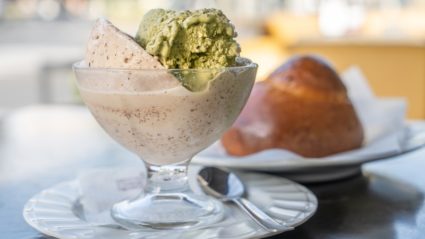 Aug 16, 2018
---
Whipped cream-topped granita and a fresh brioche for breakfast? Sign me up.