We received your confirmation that you want to stay active on our email list, so we will continue to send you our regular emails. In the meantime, check out our recent blogs, top trips and current offers. 
Latest blog posts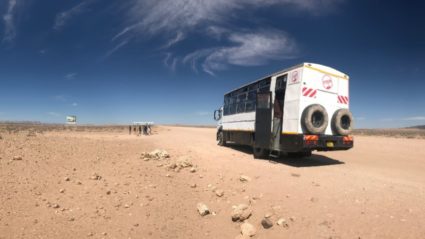 Aug 15, 2018
---
You'll be glad you packed these essentials on your next overland adventure.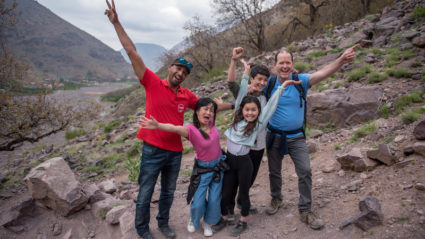 Aug 13, 2018
---
"It's like I have discovered a new part of life!".
Aug 09, 2018
---
Fancy taking a walk on the wild side? An African safari offers up the ideal...
Top destinations
Last minute deals