Thanks for sticking with us, we're excited about future adventures with you. Why not check out our range of latest offers, so you can get excited too!
Latest blog posts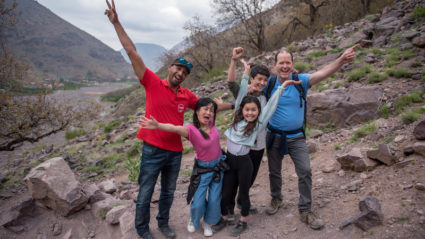 Aug 13, 2018
---
"It's like I have discovered a new part of life!".
Aug 13, 2018
---
To help you plan your next trip, we've picked 7 destinations where the US dollar...
Aug 12, 2018
---
"The woman in a red dress moves around the suited man with such artistry that it's...