They say a picture is worth a thousand words, but if you're after something a little cooler than 'duck face' selfies and shots of your dinner in 2015, we've got a few trips you might want to snap up. Try capturing the light as it changes over the deserts of Jordan, or getting a (not too) close-up of a lion as it stalks through the Kenyan savannah. Snap the cobbled lanes and alfresco diners of Rome, or frame the colossal granite peaks of Torres del Paine in Chilean Patagonia. Anyone can take a photo, sure, some are just worth more words than others.
Trips
Articles on travel photography
Jan 15, 2018
---
Are your little ones real shutterbugs? If so, leave it to them to capture your...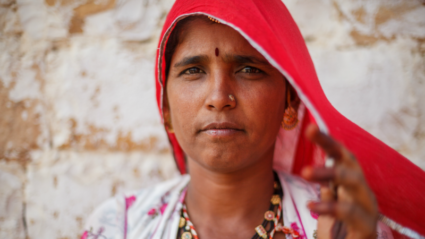 Dec 04, 2017
---
While there is no magic way to photograph a person, Annapurna Mellor shares her...