Our small group style of travel means you'll stay under the radar, travel the local way, eat the local way and sleep the local way. You'll get as close to real life as possible (without actually moving in). You'll have the unsurpassed knowledge of a local leader, taking you out of the guidebooks and into a world you're waiting to discover. And with regular departures on trips in over 100 countries, you're bound to find something that's just right for you. Small groups, big adventures.
Browse by adventure
Top deals
Traveler reviews
Vanessa Stephens
The 5 day 'Great Ocean Road tour' is a must for international and Australian travellers alike. It showcases some of the most beautiful parts of our country. If you love nature then this is for you. The small group makes it feel like you are travelling with friends.
Review submitted 12 Dec 2017
Louise Cantin
Trip was well organized. When trip notes mention long rides, they mean long rides. However stops were organized and planned. The Rwanda Genocide museum is a must as is the Rwanda mountain gorillas. The government's ability to honor their gorillas by converting poachers to trackers and guides is commendable and is worthy of great support. The gorillas of course were the highlight of the trip.
Review submitted 12 Dec 2017
Anthony McMahon
This is a great trip with a wealth of sights, sounds and information for the travellers. Knowledgeable local guides value-add to the experience with their stories, insights and access to the locals. The number and range of experiences are mind-boggling. And the food is fabulous.
Review submitted 12 Dec 2017
Latest blog posts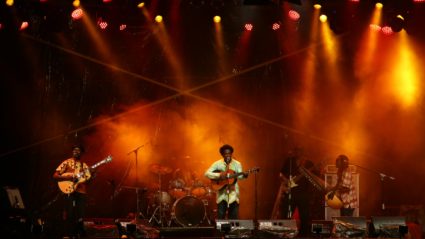 Nov 27, 2017
---
Think back on your most treasured musical memories, your favourite festival...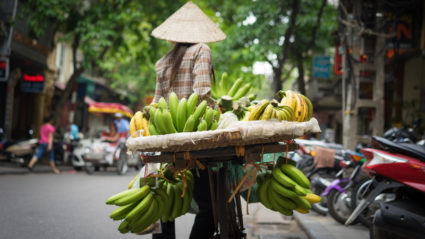 Nov 26, 2017
---
Stay one step ahead of the tourist traps.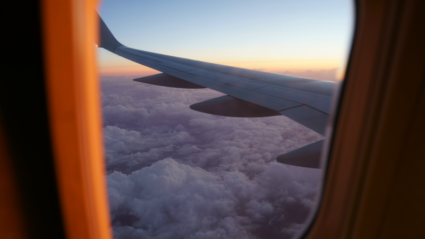 Nov 26, 2017
---
Travelling with your children always takes a bit of planning. Add in a medical...
Our travel styles