Our Eat Your Way Aound the World competition is drawn on 19 January 2018. Good Luck!
Still craving a food adventure? 
Get under the skin of the world's most exciting food cultures, be it chomping a trail through Thailand's food markets, whipping up Peruvian delicacies under the tutelage of passionate local cooks or touring Tuscan vineyards.
Our real food adventures are real-world experiences with a foodie twist: one part culture, one part adventure and three parts delicious. From bite-sized trips to gastronomic odysseys, we'll get you munching, crunching, sipping and slurping just like the locals
Explore our food tours
Taste the world at home with these authenitc recipies  
Need some inspiration?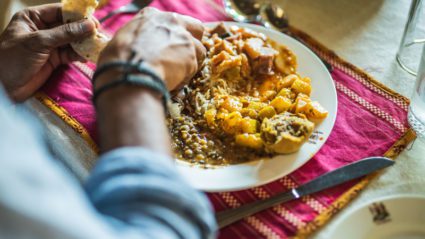 Sep 11, 2018
---
You can see a country's history unfold at their national museum, but you can taste...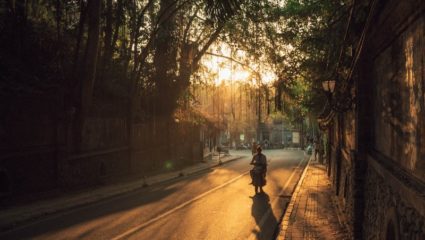 Sep 09, 2018
---
Say goodbye to boring salads and super-bland tofu.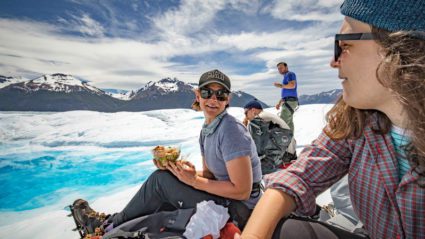 Sep 03, 2018
---
Patagonia is the land of unforgettable landscapes and brag-worthy hikes. But did...