Our Urban Adventure destinations in Australia and Oceania
Need some inspiration?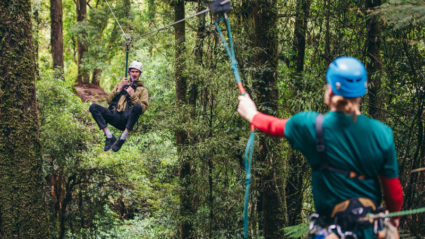 Jul 16, 2018
---
It's not just Queenstown that gets the heart rate going.
Jun 21, 2018
---
It's the world's most liveable city they didn't tell you about.
Jun 18, 2018
---
It's one of the North Island's most unique and dazzling experiences.