The epic journey of crossing the entire US mainland is a once-in-a-lifetime trip. From the East Coast in New York City, to the deep south and over to sunny California, you'll see everything that America has to offer. Plenty of great breweries, historic landmarks and national parks make these trips anything other than boring. Take a locally-led day trip on the way and explore these cities and places just like a local.
Our Cross Country Road Trips & Tours
Read more about Cross Country Travel
Aug 18, 2021
---
Eat your way through LA with our top 10 food picks.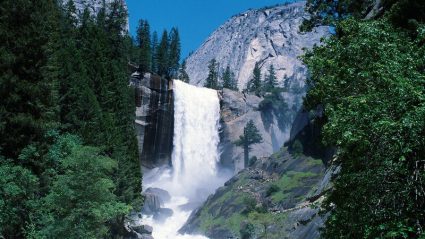 Sep 15, 2021
---
Struggling to choose between Yosemite and Yellowstone? Check out this guide to...
Sep 07, 2021
---
A trip to these cemeteries might just keep you awake at night...