Thanks for sticking with us, we're excited about future adventures with you. Why not check out our range of latest offers, so you can get excited too!
Latest blog posts
Mar 21, 2019
---
There's no such thing as failure at this Darwin coffee trailer.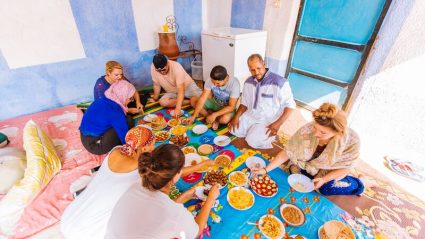 Mar 20, 2019
---
Food experiences are far more meaningful than just pleasing your taste buds. Here...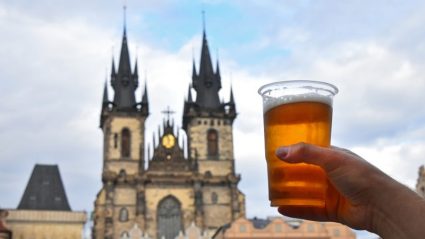 Mar 19, 2019
---
There's an old proverb in the Czech Republic: 'Kde se pivo vaří, tam se dobře daří...