Thanks for sticking with us, we're excited about future adventures with you. Why not check out our range of latest offers, so you can get excited too!
Latest blog posts
Jun 22, 2018
---
I wish I could tell you that I was some fearless traveler who ventured into the...
Jun 21, 2018
---
It's the world's most liveable city they didn't tell you about.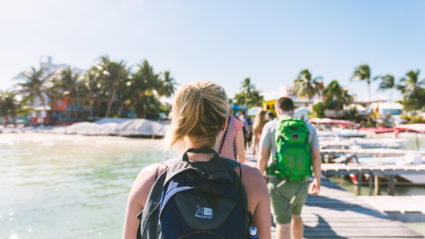 Jun 21, 2018
---
There are some things people generally assume about Belize. They assume it's sunny...