***This is based of the Bucket List page other than Floating Islands do not use the expereince currently on this page***
Copy: Explain how Intrepid trips take you off the beaten path to unique expereinces you might not have on your own. Lead into floating island video 'See one of our top picks'.
1. Visit the floating islands of Peru
The ultimate African adventure tour. See lions in Kenya's Lake Nakuru National Park,...
Get closer to Africa's incredible wildlife on this journey through Kenya, Uganda,...
Note: Trips that go to the floating islands 
Note: reviews about trips that go the floating islands if it looks good.
2. See the Northern Lights in Iceland
Discover the unique beauty of Iceland. Visit the Gullfoss waterfall, touch the...
Fly from Iceland to Greenland and encounter breathtakingly beautiful landscapes,...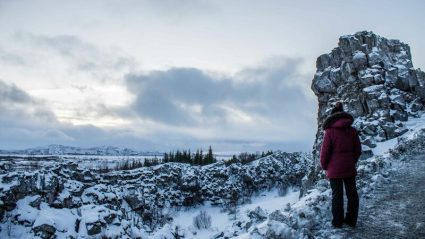 May 20, 2019
---
Think you can guess your fav show's shooting locations? You know nothing, Jon Snow.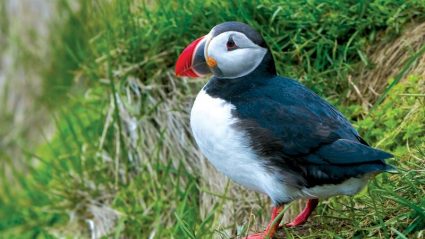 Mar 13, 2019
---
Latrabjarg is the largest bird cliff in the country and one of the best spots to...
3. Camp out at Grand Canyon National Park
4. Walk along the Great Wall of China
Start with a bang in Beijing, hike the heights of Huangshan, explore the Great Wall,...
Travel to the Land of the Dragon and explore Beijing, Xi'an, Yangshuo, Chengdu and Hong...
Jan 16, 2018
---
China is a big country, with some BIG attractions. Here are our favourites that...
Sep 21, 2016
---
China's Great Wall stretches for over 6000kms, all the way from Jiayuguan in the...
5. Trek the Inca Trail to Machu Picchu
Travel to Peru to discover the Inca, Peru's ancient civilisation. Trek or train to...
Travel to Peru and retrace the steps of the Inca, Peru's fascinating ancient...
Travel from the heights of the Andes to the exotic Amazon rainforest on this best of...
Travelling from Sydney to Cairns, soak up the best of Australia's east coast beaches,...
Discover Fraser Island, the Whitsundays, Great Barrier Reef, Tully Gorge National Park...
Mar 27, 2019
---
You'll never be short of things to do in Tasmania's capital. Here's how to have a...
Mar 21, 2019
---
There's no such thing as failure at this Darwin coffee trailer.
7. Kayak alongside glaciers in Antarctica
View Antarctica earlybird deal
More bucket list worthy trips