Thanks for sticking with us, we're excited about future adventures with you. Why not check out our range of latest offers, so you can get excited too!
Latest blog posts
Feb 20, 2019
---
"Let me preface this review to say, I don't write reviews. And I hardly read them....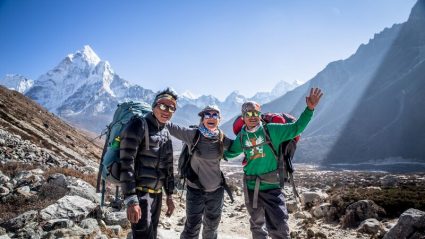 Feb 20, 2019
---
It will challenge you. It will change you. And it's a trek you will never forget.
Feb 20, 2019
---
Intrepid Group and Intrepid Travel are incredibly proud to announce that we've...