Your entry into the Peru competition has been successful! Whilst you're here why don't you take a look around?
Our Peru trips
Get even more inspired
Sep 27, 2017
---
I laughed like a crazy person, as I stood on top of that pass. The thin air and...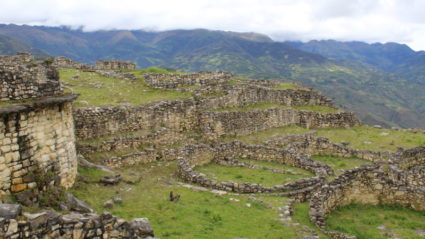 Sep 24, 2017
---
Imagine Machu Picchu. Spectacular, historic, utterly iconic. And then magnify the...
Sep 17, 2017
---
Food, waterfalls, epic hikes and camelids, to name a few.
Learn more about the festival
Foodies Festival is the UK's largest celebration of food, drink and culinary talent, taking place across 10 locations this summer. Enter for the chance to learn recipes from top and Michelin Starred chefs in the Chefs Theatre and Great British Bake Off Winners in the Cakes & Desserts Theatre, sample the best local produce at the artisan market stalls or take part in a food or drink expert masterclasses.