Explore Peru with these sizzling offers
Need inspiration?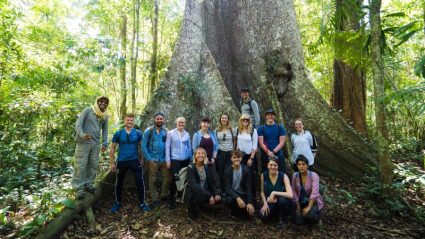 Mar 19, 2019
---
Spanning 5.5 million square kilometres, the Amazon is the largest rainforest on...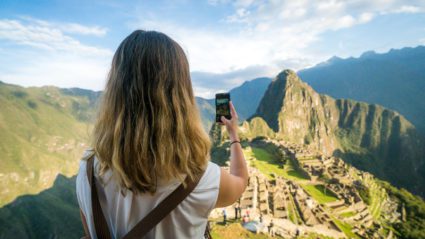 Sep 24, 2018
---
Having a knowledgeable guide is a big help in understanding the site of the...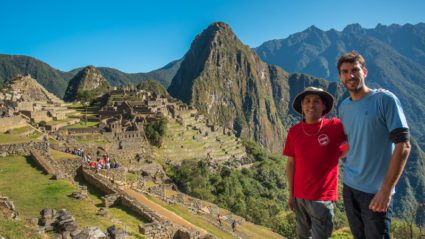 Sep 19, 2018
---
Grab your trekking shoes and trail mix, guys. The Inca Trail is open for 2019!