Thanks for sticking with us, we're excited about future adventures with you. Why not check out our range of latest offers, so you can get excited too!
Latest blog posts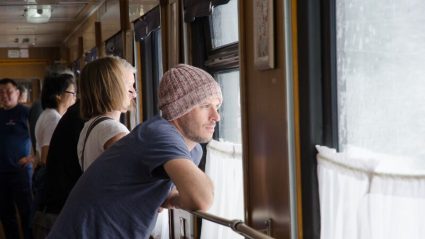 Jun 24, 2019
---
If you think food in Russia is all stodge and stew, think again.
Jun 24, 2019
---
My 10-day Intrepid tour went by far too quickly in a blur of pristine swim spots...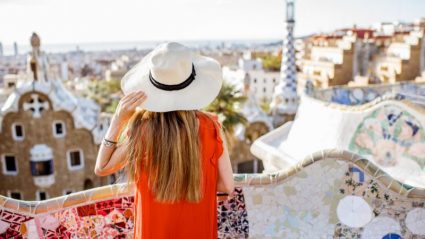 Jun 23, 2019
---
Lamp posts weren't on my must-see list for Barcelona, but the pair in Plaça Reial...