Wellington sits on the southernmost point of the North Island and is New Zealand's capital city. It's set on a hillside with beautiful beaches and a colourful promenade, overlooking the clear waters of the Cook Strait. Wellington has it all, with some of the country's best art, top museums, culture and nature right at its doorstep.
Our Wellington Tours
Coming soon to Intrepid Travel.
Read more about travel in Wellington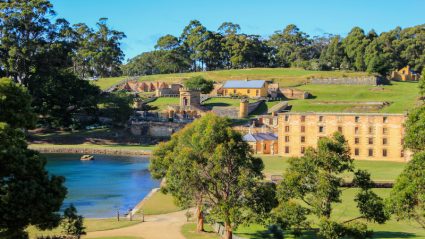 Jun 25, 2021
---
Get your culture on with these cool cultural activities in Australia and New...
Jun 21, 2018
---
It's the world's most liveable city they didn't tell you about.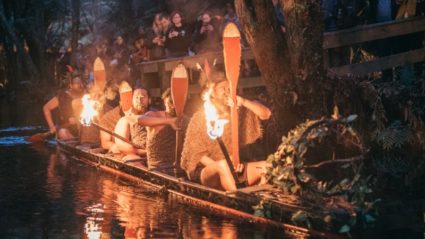 May 22, 2018
---
From the Bay of Islands to Rotorua to Wellington, there's a thing or two to learn...