Explore Peru with these sizzling offers
Need inspiration?
May 23, 2019
---
Lots of lush greenery, ancient pathways, atmospheric fog... and so much more.
May 12, 2019
---
As I found on my 8-day Inca Trail trip with Intrepid Travel, you'll visit for the...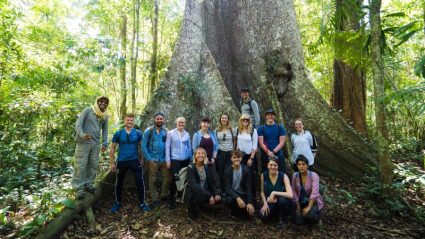 Mar 19, 2019
---
Spanning 5.5 million square kilometres, the Amazon is the largest rainforest on...