Our small group style of travel means you'll stay under the radar, travel the local way, eat the local way and sleep the local way. You'll get as close to real life as possible (without actually moving in). You'll have the unsurpassed knowledge of a local leader, taking you out of the guidebooks and into a world you're waiting to discover. And with regular departures on trips in over 100 countries, you're bound to find something that's just right for you. Small groups, big adventures.
Browse by adventure
Top deals
Traveler reviews
Annelie Gadsdon
The NZ Adventure trip was fantastic. It is a very active trip so take advantage of that. NZ is the adventure capital of the world so push your limits. Your new Whanau will support you. Fantastic country, superb stunning scenery with an exemplary guide NZ is wonderful to explore. Be flexible as NZ weather can be fickle. Most of all soak up the Maori culture and enjoy.
Review submitted 11 Dec 2017
Bonnetta Nunn
Intrepid provides a good value for the dollar. I would not take one of their "basic" trips again as the hotels were filthy, no meals were included and the transportation was very poor for the most part. But for some younger people it may work just fine.
Review submitted 11 Dec 2017
madison browne
Everest base camp is one of the most challenging and rewarding experiences you will ever embark on! The experience and knowledge provided by Intrepid staff will make you feel safe and supported while constantly entertained. This trip is once in a life time and I highly recommend it.
Review submitted 11 Dec 2017
Latest blog posts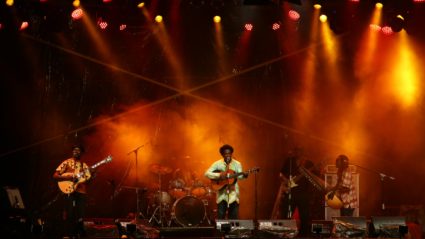 Nov 27, 2017
---
Think back on your most treasured musical memories, your favourite festival...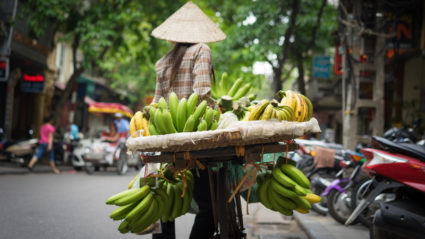 Nov 26, 2017
---
Stay one step ahead of the tourist traps.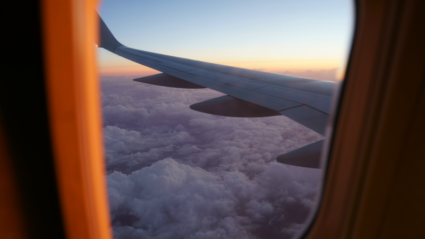 Nov 26, 2017
---
Travelling with your children always takes a bit of planning. Add in a medical...
Our travel styles