Scrimped and saved for months. Check. Picked a destination. Check. Booked a trip. Check. Got awesome gear for your trip... cue the crickets. We get it, there are more exciting things to do now that your trip is booked. Like spend your days dreaming about discovering the local hot spots of a destination, or how awesome your group will be and all of the delicious food you are going to taste while on your Intrepid adventure. To help make sure you aren't scrambling on your last days before departure we've put together exclusive discounts with some of our partners to help save you some coin and get ready for your upcoming trip. 
Tips and tricks from the Intrepid crew
Partner #1
Partner #2
Partner #3
Read more
Jan 15, 2018
---
Leaving the kids in charge will result in an entirely different photo collection,...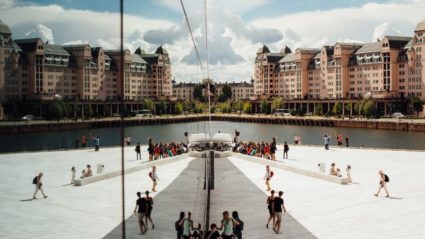 Jan 07, 2018
---
A trip to Oslo doesn't have to break the bank, especially with these top tips.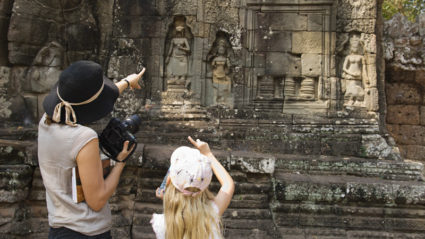 Jan 03, 2018
---
You could be forgiven for allowing the thought, "why don't we just give it a miss...