Live in the moment and save on Africa trips
We can whole-heartedly confirm that a trip through Africa is even better in real life. But, if you're yet to experience the magic of this destination for yourself, our one-off deals are the sign you've been searching for.
Follow the dirt tracks across the Serengeti and see the Big Five, get lost in the wine regions of South Africa, spot gorillas at Bwindi National Park and so much more. The memories will last forever but these limited offers won't. To lock in your place today on a last-minute adventure, full payment is required.
View booking terms and conditions
Save on last minute departures in Africa
Highlights of Africa
Need some inspiration?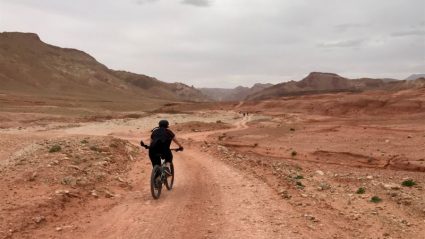 Jun 04, 2019
---
Reading Time: 6 minutes "You can do it." I wish I could tell you that was my own...
Sep 25, 2018
---
Keen on Kenya? Here are 10 interesting facts about the East African country.
Oct 02, 2018
---
Being well prepared, with the right equipment, will give you the best chance of...