Hot deals on Sri Lanka trips
Get inspired...
Jan 18, 2018
---
Read on for a selection of cycling trips we're most excited about in 2018. New and...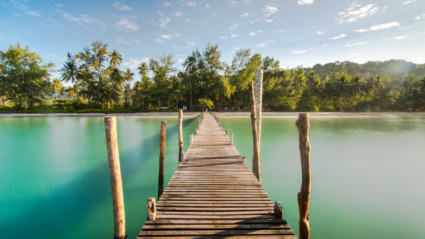 Jan 04, 2018
---
From Zanzibar's beautiful beaches, to music and dancing at Rio Carnival. Here's...
Nov 23, 2017
---
Check out the best beaches at the best times of year.