Nepal awaits with these epic deals
Read more on Nepal
Mar 14, 2019
---
While we firmly believe that Everest Base Camp is for everyone (at whatever age),...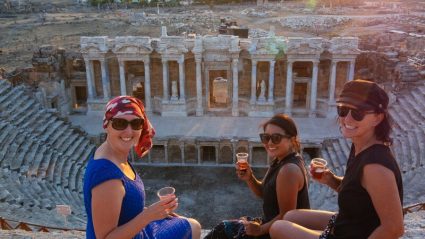 Mar 07, 2019
---
Just in time for International Women's Day, we're bringing you four new Women's...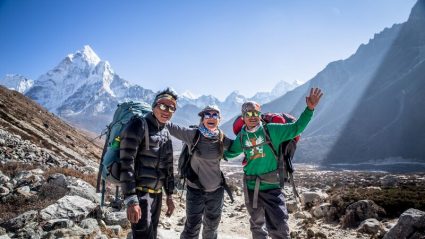 Feb 20, 2019
---
It will challenge you. It will change you. And it's a trek you will never forget.