Explore deals on Chilean adventures
Need inspiration to visit Chile?
Jan 12, 2018
---
You've decided you want to travel more this year (good on you), but you're...
Dec 09, 2017
---
It's unlikely you'll ever walk the surface of Mars. However, find yourself in San...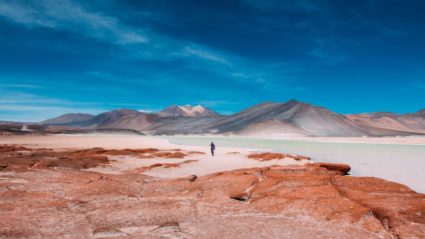 Oct 25, 2017
---
Looking for adventure in 2018? Look no further.