No matter what you're looking for on your next big trip, there's a good chance you'll find it in Vietnam. With tasty treasures around every corner, pristine beaches, and stunning landscapes, there is something for everyone. Revel in lively Hanoi, take in rich history and culture in Ho Chi Mihn City, and explore the UNESCO World Heritage Site of Hanoi. It's time to say "vâng" (yes) to Vietnam in 2016.
Vietnam Trips
Trip Styles
Get inspired: Vietnam blogs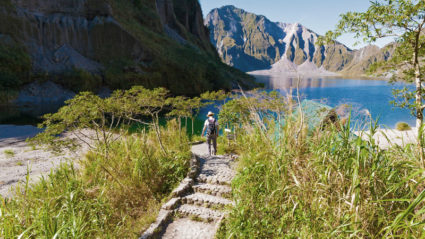 Sep 25, 2017
---
Here are 10 Southeast Asian spots about to take pride of place on your bucket list...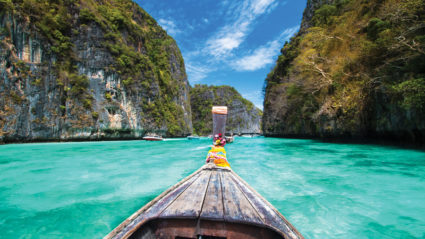 Sep 16, 2017
---
From the jungles of Central America to the beaches of Southeast Asia, here's where...
Photo Collection