There's close to unlimited reasons to visit Morocco. We won't go into them, but we will give a taster: wandering the chaotic, colorful medina in Marrakech; hiking or cycling through the epic Atlas Mountains; spending a memorable night stargazing in the sand dunes of the Sahara. Oh, and checking out the Hollywood filming locations, because why not?
But another selling point to the North African country is one you might not expect – it's taking the lead on solar energy in a really big, noteworthy way. And weirdly enough, the way it's done so refers to the aforementioned Lawrence of Arabia and Gladiator filming location of Ouarzazate, a small city on the edge of the Sahara. Because this city is officially also home to the world's largest solar plant. Named the Noor complex, it was turned on by Morocco's king last year, in what was the official 'phase one' of three. But it's just one (exciting) step in the country's commitment to renewable energy.
As of last year, fossil fuels accounted for 97% of Morocco's energy usage. But having hosted the UN climate change conference in November 2016, the country has been making changes big and small to alter this. We already reported that Marrakech introduced a cycle-share scheme (Africa's first!), and now this much bigger step is something that'll create genuine change in Morocco. Not only will it lower carbon emissions, but the solar plant will also increase the share of renewable energy in total electricity generation from 13% to 42%, according to the Climate Investment Funds (CIF).
Morocco has quite the lofty long-term goals, too. By 2030 it aims to supply most of its energy from renewables. With such worthy intentions, and so much else on offer, has there ever been a better time to book a trip?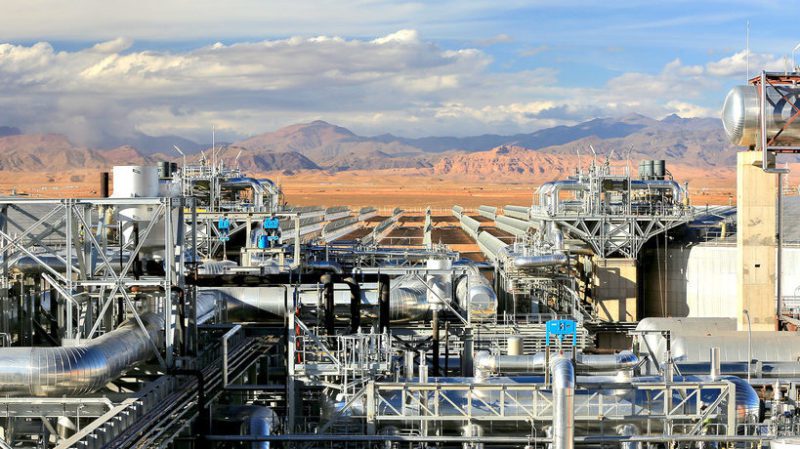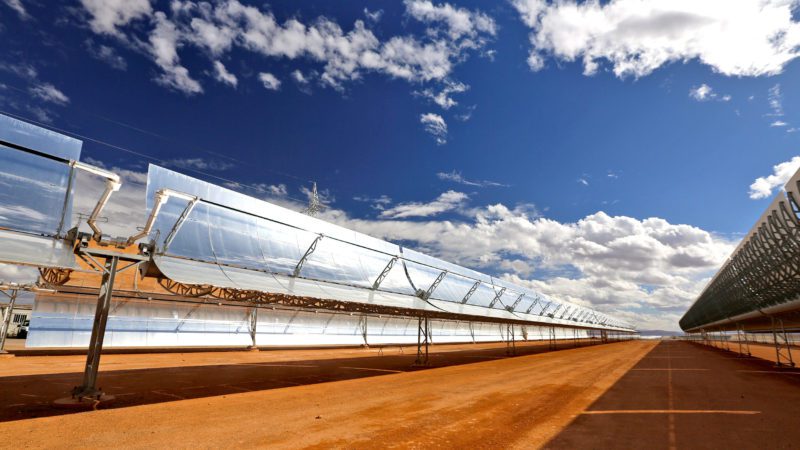 Image credits: c/o noorouarzazate.com.
Tempted yet to book a trip to Morocco? Check out Intrepid's 15-day trip Best of Morocco.

Feeling inspired?