Studies suggest that the world's 300 million indigenous people – living in mainly rural areas across 70 countries – experience greater degrees of deprivation and poverty than non-indigenous people.
Couple this with an increasing flow of travellers into rural and remote regions of the planet and you end up with a potential tool for poverty alleviation – tourism – and community development.
I recently undertook doctoral research among four communities outside Machu Picchu in Peru – funded by Intrepid Travel. The experience opened my eyes to the nuances and complexities of community-based tourism.
Community development has the potential to be an empowering process for local people. It can also lead to negative outcomes. Many factors determine whether, and how development may occur in a community as well as the appropriate methods to evaluate the 'successes' of such development.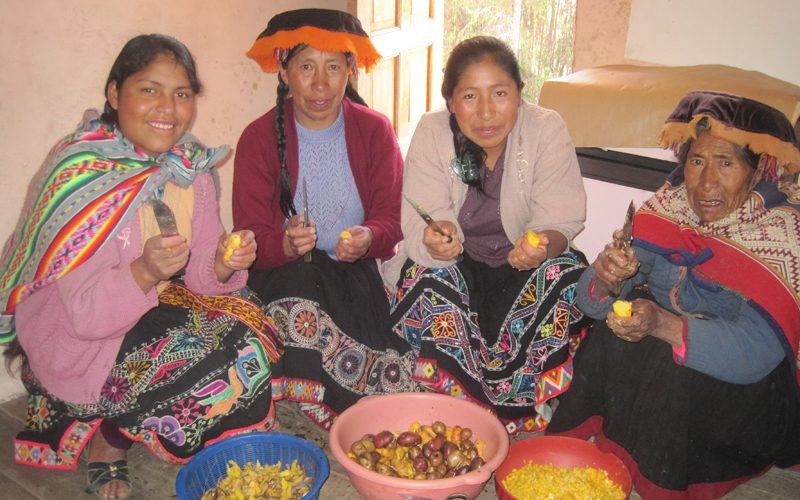 When conversations about development involve indigenous people, these considerations are especially relevant. Who decides whether and how development occurs? Whose goals are being realized in the process? To what extent are freedoms enhanced for the communities involved? Whose voices and views form the foundation for such claims?
My research in Peru sought to understand whether the claim that tourism could help these people held up for those living in the communities visited by Intrepid groups. In other words, based on local perceptions and interests, is Intrepid Travel contributing to positive more than negative change in Sacred Valley communities?
The short answer, I was glad to find, is yes – but primarily for those individuals working with Intrepid in each community. Some negative change as a result of tourism was certainly reported and observed as well – despite Intrepid's good progress, there's still more to be done.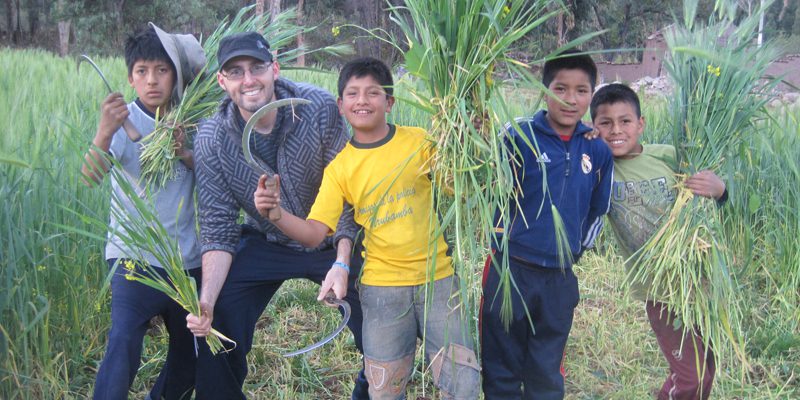 One highlight from my research is that in November of 2013, representatives from all four communities met together with Intrepid staff over lunch to address local interests, concerns, and recommendations, shaping future Intrepid/community interactions. I think such meetings are essential for communities to benefit from tourism more equitably and for tourism to contribute more effectively to development efforts.
Iam glad to know Intrepid is headed in a good direction, encouraging greater local control over the processes and policies influencing tourism and community development in Peru's Sacred Valley.
Interested in community development? Read more of David's blogs and gain a better understanding of the work Intrepid has been funding.
All images courtesy of David Knight