There are few places where you can go from surf to cellar door.
Australia has many wine regions, but few can compete with the diversity of Margaret River. Dense forests fringe a coastline dotted with pristine beaches, while the interior is home to rolling vineyards, award-winning wineries, distilleries and restaurants. There are also plenty of breweries to choose from if you get tired of drinking some of the country's best wine.
Here are some of our favourite foodie experiences to enjoy in Margaret River.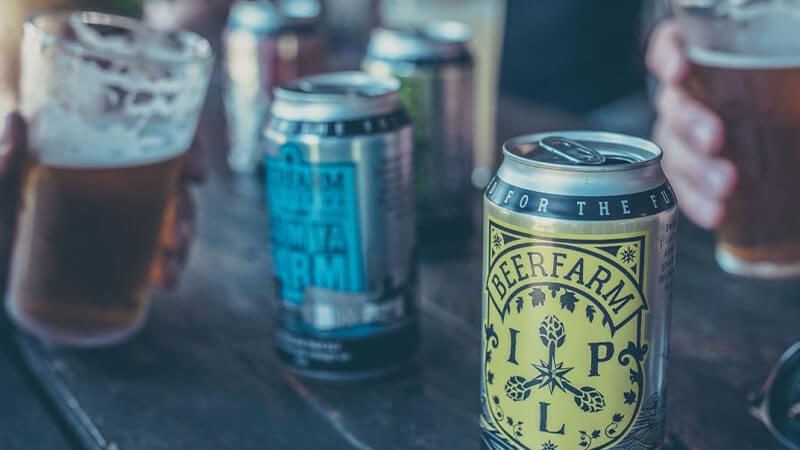 Beerfarm is all about good beers and good times. They're also big on sustainability, which we reckon makes the beer taste even better. Choose from an extensive range of craft lagers, ciders, ales and stouts and pull up a chair in the open-air shed. They also serve big plates, light meals and savoury snacks — think spiced tamarind falafels, smoked Korean wings and chilli crab linguine.
You're in for a treat at this distillery. Order a gin cocktail or go for the tasting paddle if you want to sample a unique range of infused gin and sweet wines. They also have a candy shop where you can stock up on old-school favourites.
Margaret River Distilling Co. is a prime spot for a tipple in the sun. Sit outside among native peppermint trees with a cocktail, or enjoy a paddle of craft spirits and fancy garnishes. Gin enthusiasts may be interested in the 'Ginversity Experience', where you'll learn the ins and outs of gin-making and make your own blend. They also serve pizzas and small plates in case you get peckish.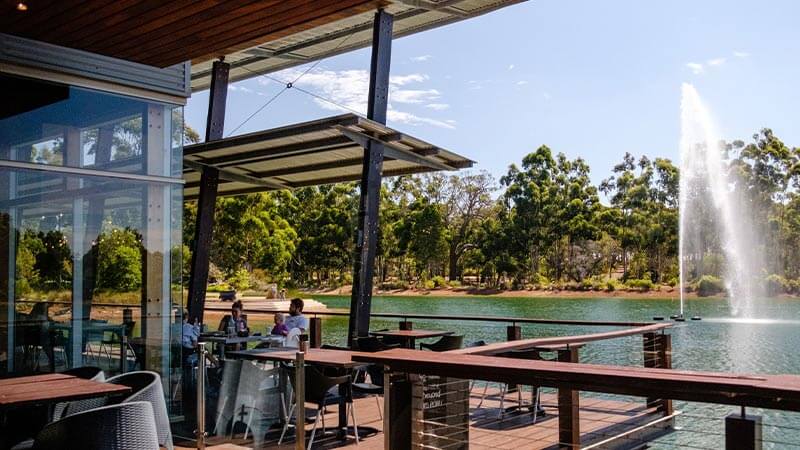 The crew at Black Brewing Co. aren't afraid to break the craft beer status quo — think marshmallow milk stout, red rye IPA and coconut porter. They also have a core range of ales, lagers and ciders if you prefer the classics. It's a gorgeous spot for an afternoon drink with a large outdoor seating area overlooking a lake.
Bootleg Brewery prides itself on being "An oasis of beer in a desert of wine". From humble beginnings as a one-beer brewery, it now produces award-winning ales, lagers, ciders and seasonal brews. They also have the South West's largest beer garden. Accompany your beer with a juicy burger, steak sandwich or parmi.
The Margaret River Farmers Market is a Saturday morning ritual for the locals. Fill your picnic hamper with fresh local produce, artisan bread, condiments and sweet treats. The market is open from 7.30 – 11.30 am, but it's best to get there early to avoid missing out on the goods.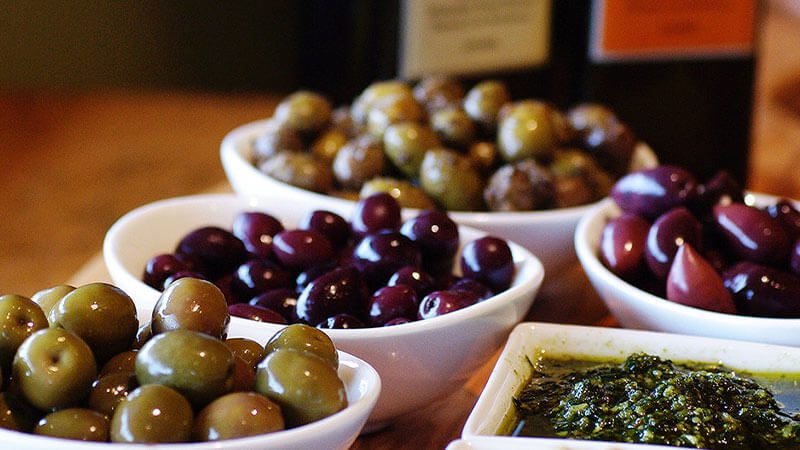 Margaret River's Mediterranean climate is ideal for growing olives. Pop into Eagle Bay Olives to sample oil and table varieties, including Frantoio, Leccino, Minerva, Pendolino Tuscan, green Manzanillo and Kalamata. They also sell tasty tapenades, pesto and gourmet picnic platters which are great for the beach.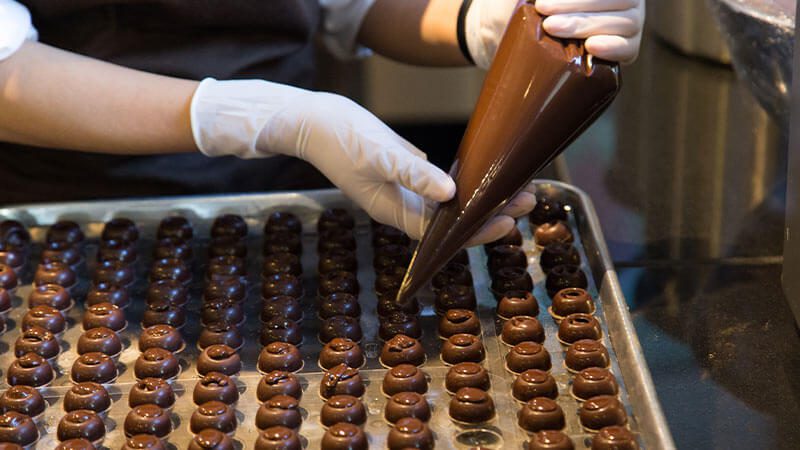 The smell of warm cocoa at Margaret River Chocolate Company is enough to make your mouth water. Be tempted by their fantastic range of chocolate-y treats, including chocolate-coated redgum honeycomb, walnut and ginger bars, cranberry and pistachio nougat, and chilli chocolate. If you're looking for something savoury afterwards, pop into the adjoining cafe for a tasty sandwich, burger or salad.
Get your cheese fix at Margaret River Dairy Company. Taste their range of crumbly, creamy and hard cheeses, relishes and chutneys, or create a grazing board to enjoy with a glass of your favourite red. All their cheese is made using milk from cows that roam in the surrounding pastures.
10. Noongar bush food and medicine tour
The Wadandi people are the traditional custodians of Margaret River. They have lived in the southwest region of Western Australia for over 45,000 years and have a deep and continuing connection to the land and waters. Learn about Noongar culture on a guided bush walk where you'll forage for seasonal foods and learn how native plants are used in traditional medicines. There'll be opportunities for tastings along the way depending on what's in season.
Get a taste of Margaret River on Intrepid's Margaret River tours.