We thought we'd spice up the September submissions for our monthly photo comp with a call-out for finger-licking, mouth-watering, gotta-have-seconds shots of great food around the world.
Photographing food is almost more popular than eating food these days, and our followers didn't disappoint, with a smorgasbord of worthy entries that got our passports itching and our stomachs rumbling. It was a nice reminder that food, far from becoming a homogenised global commodity, is just as colourful, vibrant, weird and diverse as it ever was. Ready to view our finalists? Bon appetite!
And the winner is…
Making rice paper, by Jo Stevens.
Congratulations, Jo Stevens, we were blown away by the composition and soft human touch in this classic Vietnamese scene. You've won yourself a prize pack of travel gear valued at just under AUD $1000. That'll leave more money for some hearty bowls of pho next time you're in Hanoi.
September finalists
Like a Masterchef finale, there was some stiff competition (and plenty of tears) when selecting our September finalists. A double serve of congratulations to everyone that made it into the final few.
Fish market, by Richard Misquitta
Morocco tagine, by Kate Stam
Kanelbulle, by Marlou de Groot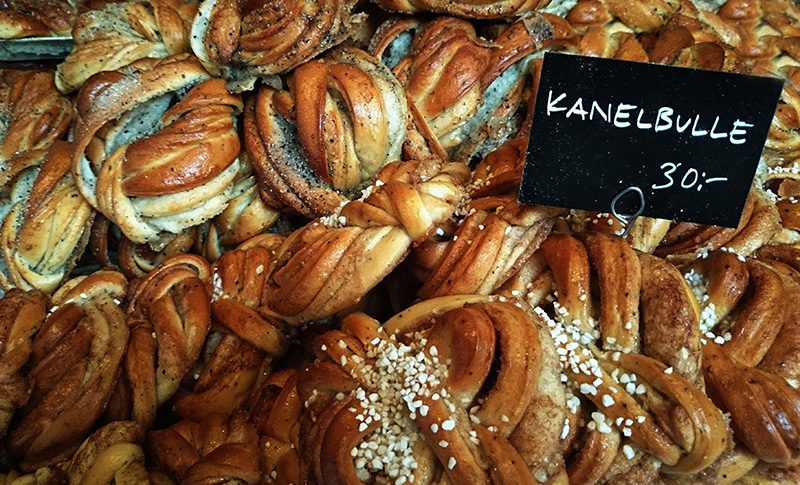 Octopus, by Monika Mukherjee
Cuzco market, by Yu Kuo
Takoyaki, by Judy Guo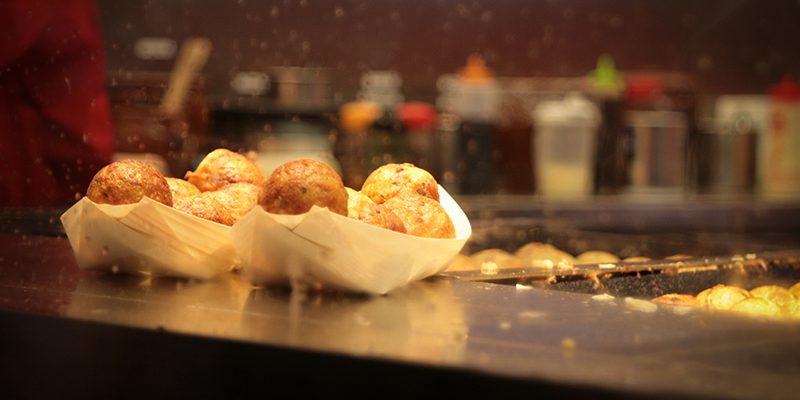 The chef, by Louis Bryant
Juicy oranges, by Anirban Mukherjee
Fried bananas, by Anita Dyer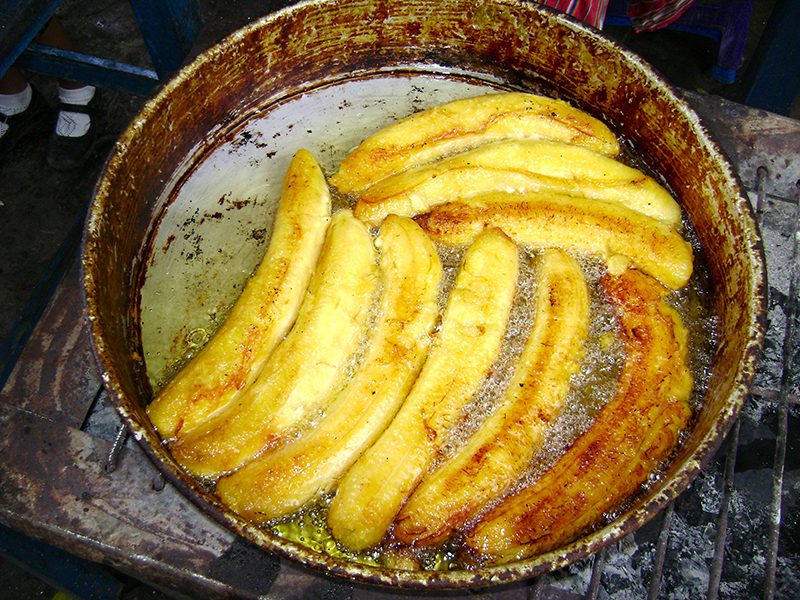 Frogs on a stick, by Richard Misquitta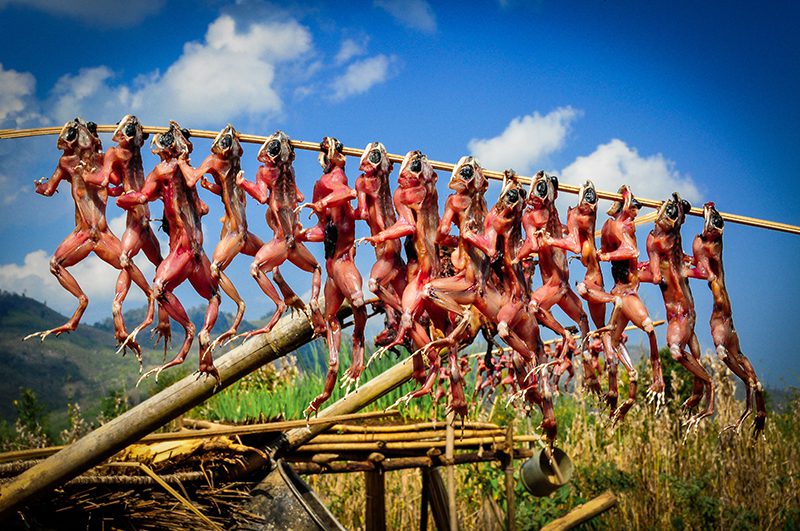 Fresh chicken, by Anirban Mukherjee
Inspired? Enter next month's competition and you could be in the running for a pretty epic prize pack too. The theme for October is "anything goes" – so don't hold back!