It's probably places like the Mediterranean that inspired humanity to invent the camera in the first place. Sparkling blue waters, photogenic sunsets, white-washed cliff-top villages and enough je ne sais quoi to keep any photographer blissfully happy for months – that's the beauty of Club Med.
This month's photocomp was all about the Mediterranean (if you hadn't guessed) and there was an antipasti platter of fantastic entries to sample: from the traditional (Santorini sunsets) to the surprising (Israel's moss-covered coastline). All were chock-full of well-tanned wanderlust.
And the winner is…
A big congratulations/complimenti/ felicitaciones to Larissa Grieves! Your moody, rippled shot of a Venetian canal left us speechless (and scrabbling for our passports). You've won yourself a prize pack of travel gear valued at just under AUD$1000!
May finalists
A big congratulations to all our Mediterranean May finalists. You have officially stoked our wanderlust.
Santorini, by Yuki Numata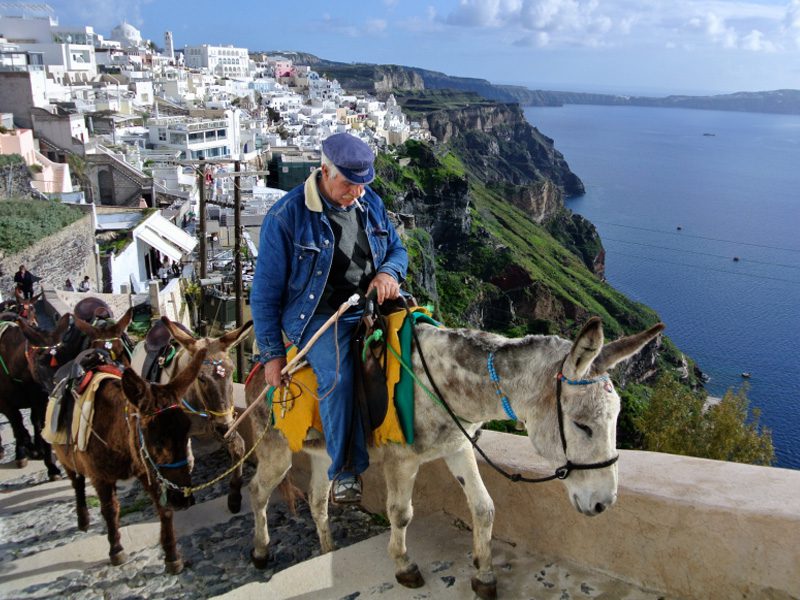 Bathers, by Richard Misquitta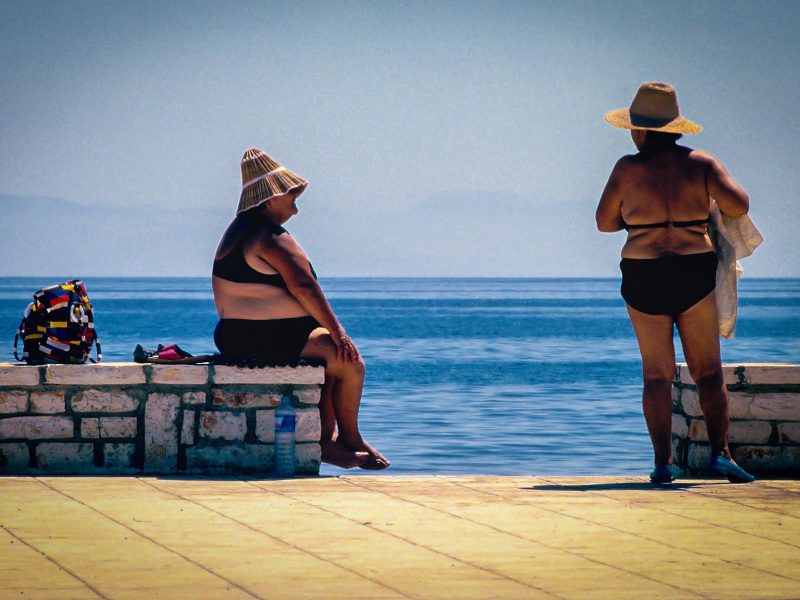 Majorca, by Elisha Cooke
Malta, by Miles Jackson
Cinque Terra, by Anna Zhang
France, by Marc Ehrenbold
Amalfi, by Sarah Ratcliffe
Santorini, by Kate Noll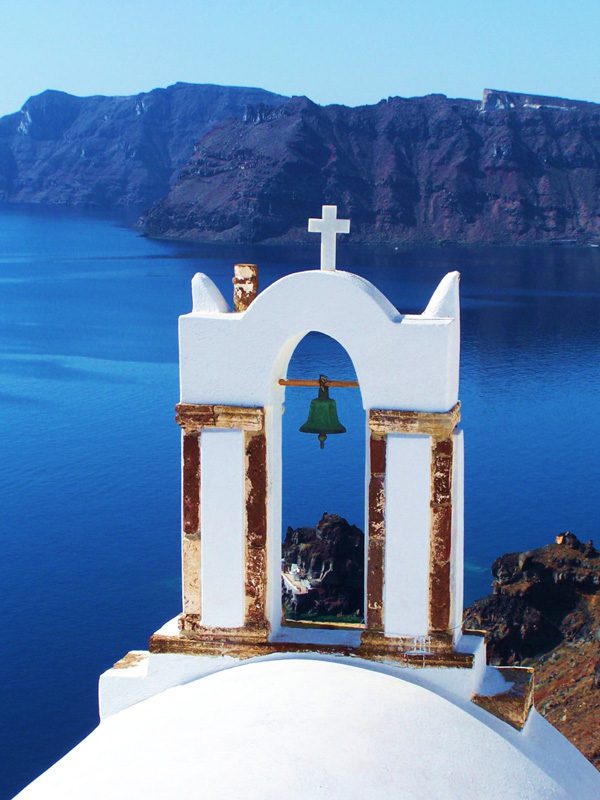 Capri, by Genevieve Schneider
Greece, by Michael Bishara
Malta, by Laura Kenny
Israel, by Bilal Zedan
Italy, by Elisha Cooke
Reckon you've got what it takes to win? The hunt is on for next month's top shot, and for June the theme is 'North, Central and South America'. There's plenty of juicy prizes up for grabs, so get snapping.
Feature image c/o Richard Misquitta