In the weeks after an earthquake struck Nepal we spent a lot of time searching the web for images of the disaster. Most shots were depressingly familiar: piles of rubble, collapsed walls, trails washed away. But many more were filled with something else: hope.
Nepal has always been photogenic, but amid the devastation photographers were capturing a different beauty. It was a quiet strength in the faces of the local people, a look that said this wasn't the end, that there were more chapters of this story to be written.
One photographer in particular stood out for us. His name is Remy Hoehener, and he and his wife were there on the 25th of April when the quake struck.
Remy posted a photoblog of his Nepal trip (which you can read here) and his images completely blew us away. They quickly did the email rounds here at Intrepid HQ, with even Nepal pros who had travelled there a dozen times admitting Remy had captured something really special. We reached out to Remy, and he was kind enough to let us showcase his images. We hope they inspire you as much as they have us. Nepal needs our love now more than ever.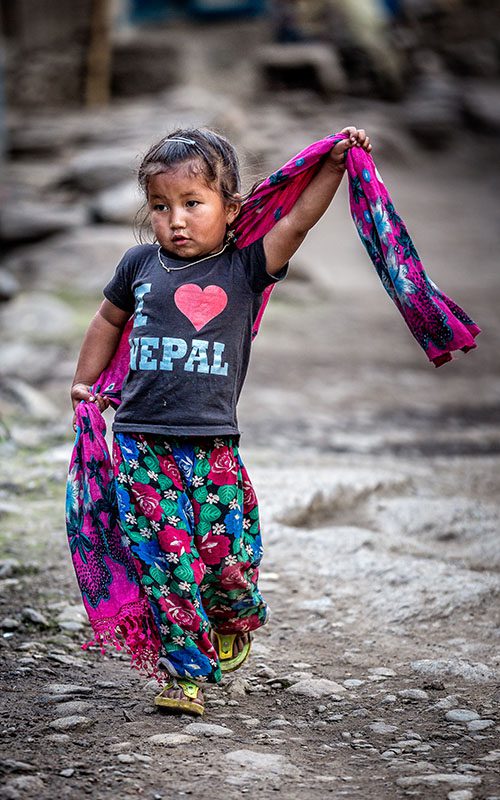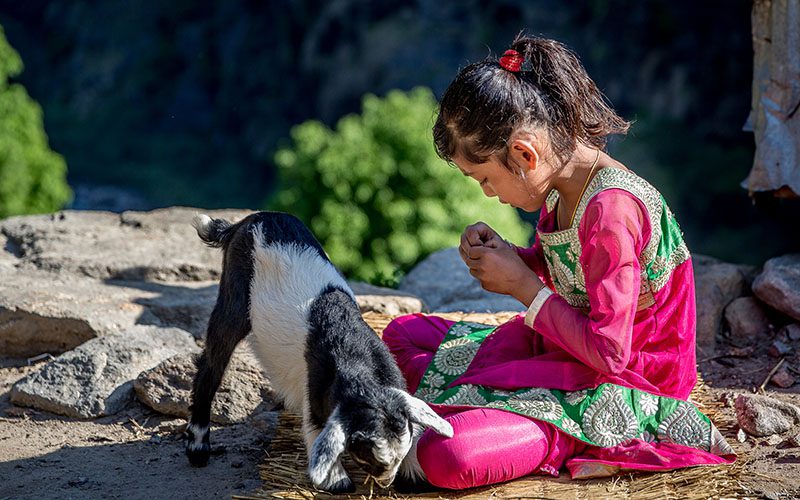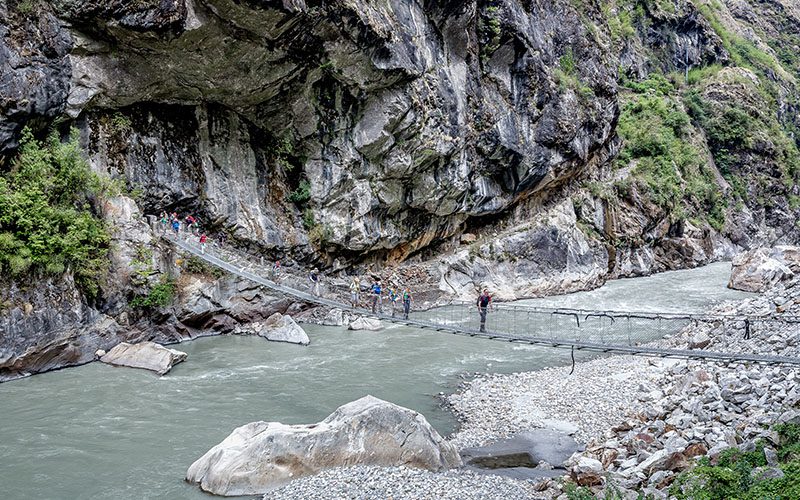 Having already raised AUD400,000 in our Earthquake Appeal, Intrepid Travel will be donating all profits from 2015/16 Nepal trips to on-the-ground projects supported by our not-for-profit organisation, The Intrepid Foundation. Find out how you can help. 
All images copyright Remy Hoehener, 2015