It may come as a shock that cheerful, marmalade-loving, wellington-wearing Paddington Bear – a UK icon as English as rain or understatement – comes not from London, but from 'darkest Peru'.
His real name isn't even Paddington, it's Pastuso. After travelling from South America in a lifeboat, apparently eating nothing but marmalade ('Bears like marmalade'), he was found by the lovely Brown family in Paddington Station, sitting on his suitcase with a note attached to his coat that read 'Please look after this bear. Thank you.'
But we at Intrepid heard that Paddington, after a long and mostly happy time in the UK, was starting to feel a little homesick. We decided to do something about this, and sent the brave bear on a whirlwind trip of his native continent, including, of course, a visit to his Aunt Lucy in Peru. We equipped him with an iPhone, a passport and a large supply of marmalade sandwiches. Despite turning 56 this year, he managed to have quite the action-packed adventure.
Here are the holiday snaps he sent back.
"Leonard and I spent our time at Machu Picchu seeing who could sing 'Hey Jude' best. Here is Leonard in full swing." – P
"Rio's beaches were beautiful, but I think I might have overdressed." – P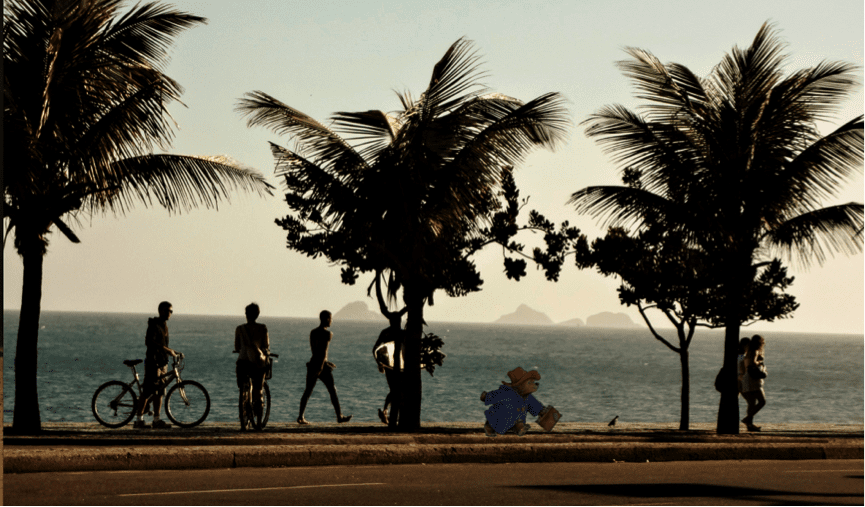 "Patagonia: the perfect place for a photobomb." – P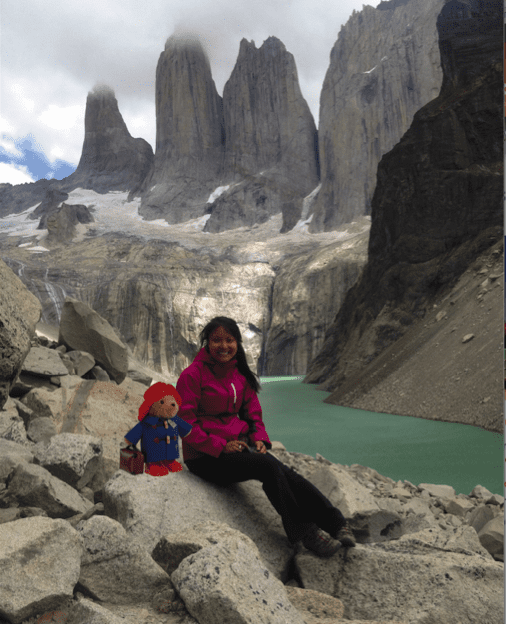 "Iguazu Falls was a real adventure. Just call me Bear Grylls. Paddington Bear Grylls."  – P
"Hold me closer, tiny dancer." – P
"My last day in Cuba. #YOLO." – P