This month we threw caution to the wind in our monthly photo comp and opened up the theme to 'Anything goes' (well, within reason; we weren't accepting your favourite wedding shots or duck face selfies in your room, but everything else was fair game).
And boy did you guys deliver. This is probably our strongest month ever for photo entries, and narrowing them down to a top 15 (let alone a top 1) caused weeks of fierce office debate, tears and tantrums.
From the weird to the wonderful, the poetic to the prosaic, this month's shots captured the crazy, colourful essence of a whole world. We hope you enjoy them as much as we did.
And the winner is…
Congratulations, Scott Laird, your playful splash of colour and movement in this white temple scene blew us away. You've won yourself a prize pack of travel gear from our friends at Kathmandu, Lonely Planet, Crumpler and Merrell valued at just under AUD $1000.
October finalists
Our finalists took 'Anything goes' literally, sending in incredible shots of Icelandic waterfalls, Moroccan fabric vendors, Vanuatu tribesmen and Egyptian blacksmiths. A big congratulations to everyone who made the cut.
Old farmer, by Ana Caroline de Lima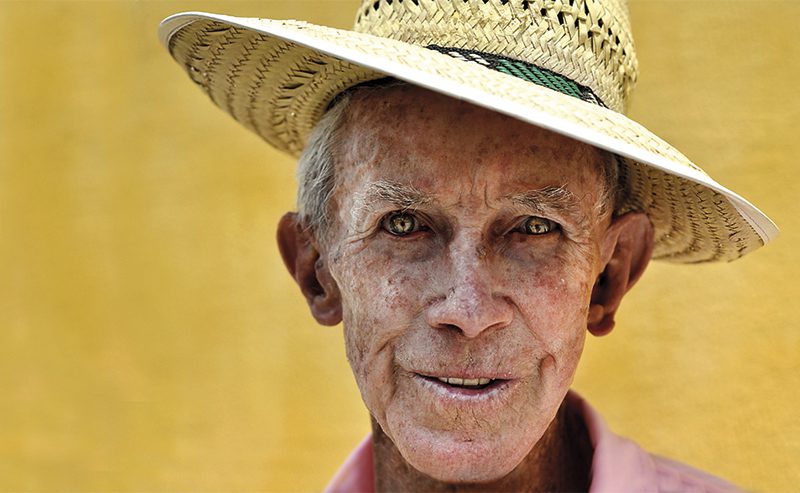 The blacksmiths, by Yasser Mobarak
Godafoss, by Patryk Pulawski
Amazing beauty of the Taj, by Kuntal Kumar Roy
Life under Howrah Bridge, by Matthew Morris
Woman in window, by Ana Caroline de Lima
Fabric vendor walks, by Shane Talia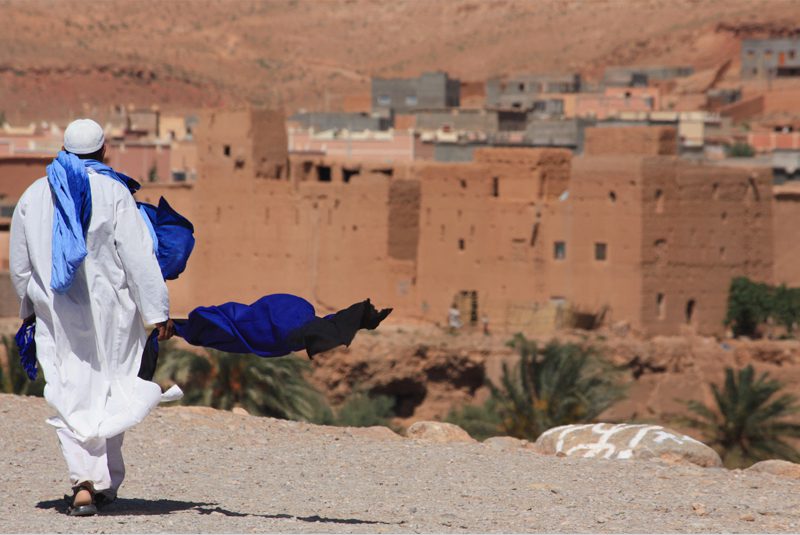 Happiness, by Ronald Evangelista
Inle Lake, by Scott Laird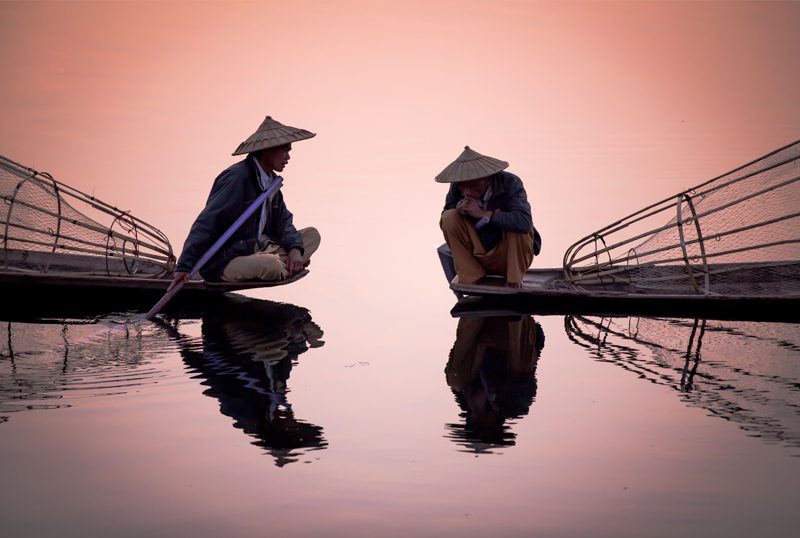 Drying potatoes, by Rodrigo Machado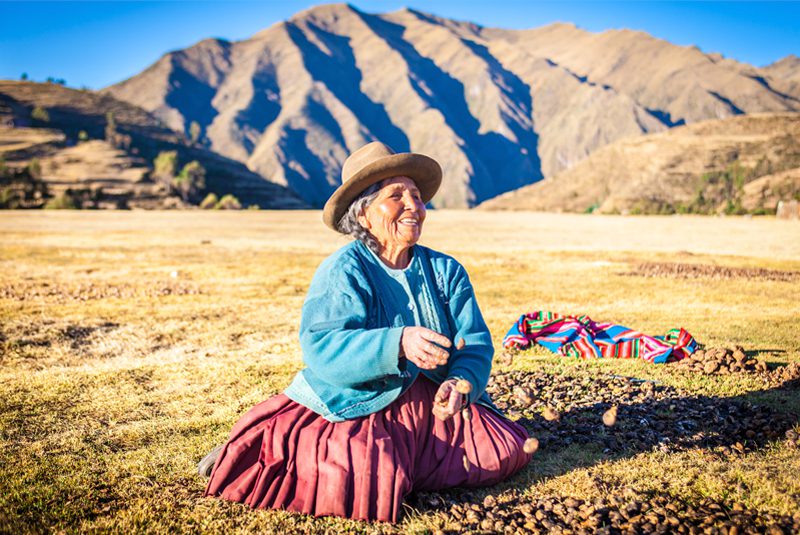 The wigan, by Patrick Arnold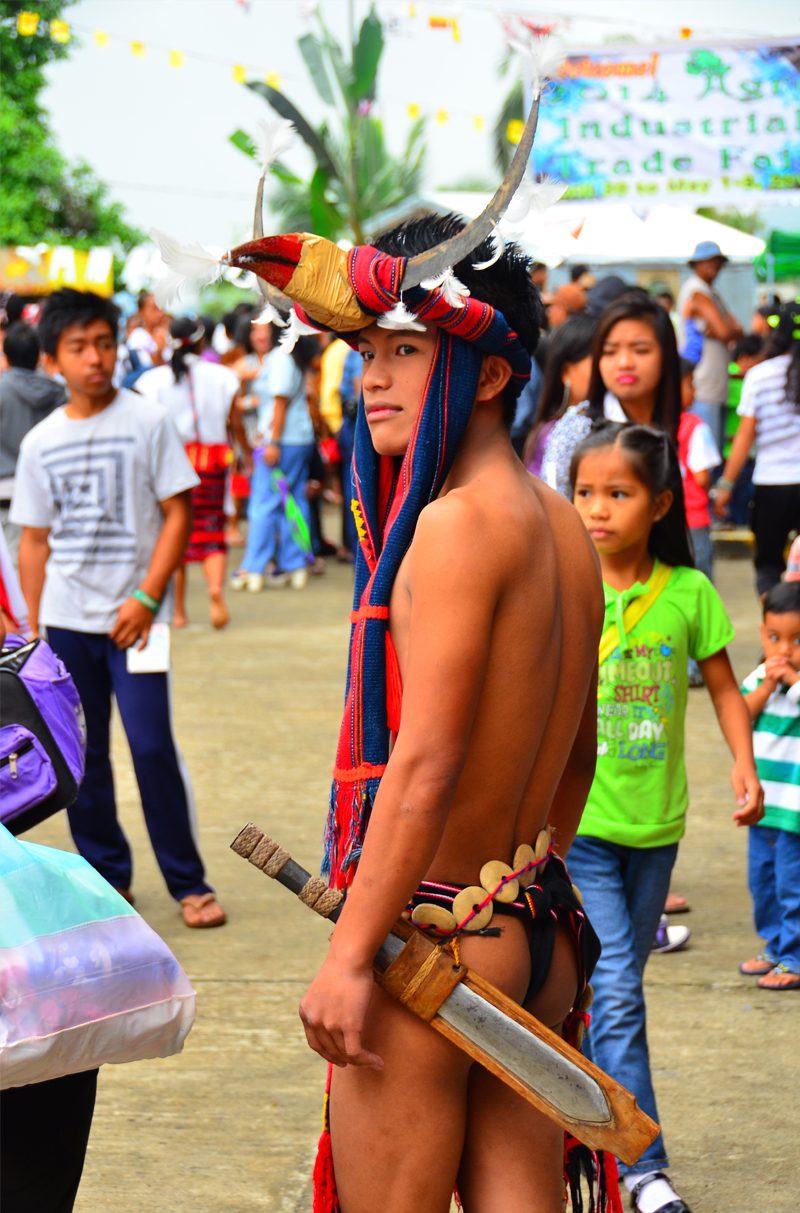 Happy peace, by Jesse Hunter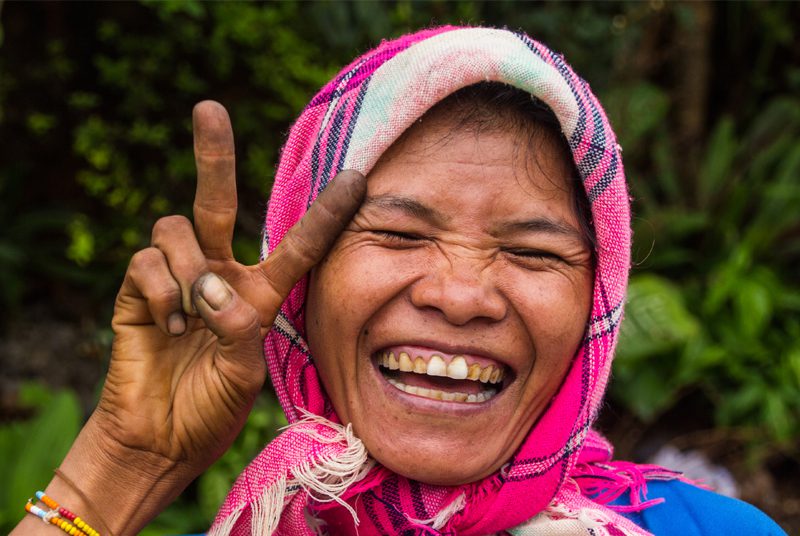 Grand mosque, by Alister Munro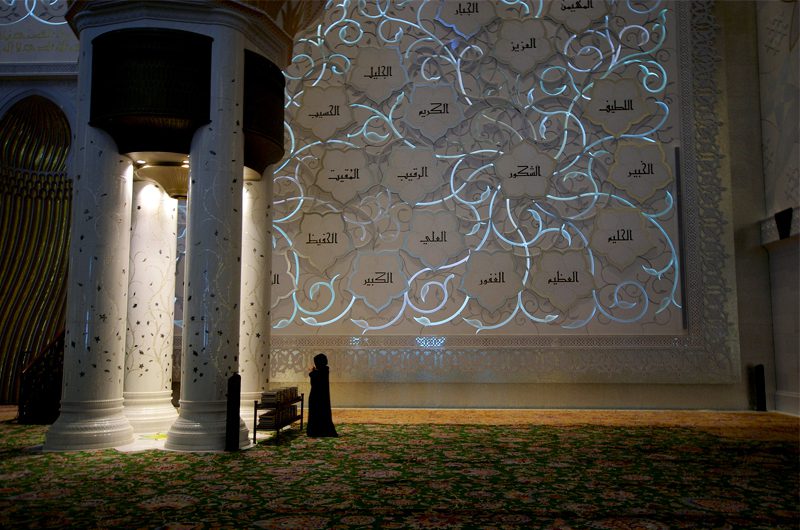 Small jump, by Sam Creek
Inspired? Enter next month's competition and you could be in the running for a pretty epic prize pack too. The theme for November is "South East Asia", so put down the pho, pick up a camera and get snapping.