Professional photographer Melissa Findley was in Cambodia when she heard the news about the Nepal earthquake, but the week before she'd been in the Himalayas, ground zero, trekking with a friend.
Memories of Nepal were fresh, and she wanted to do something to help. Something more than simply donating money. So she began work on a Nepal photo zine. And with support from Intrepid, her stunning collection sold out within days. Each zine was made here in Australia with 100% recycled paper, and the profits from every sale went towards relief efforts in Nepal.
Here's a glimpse inside Melissa's latest creation: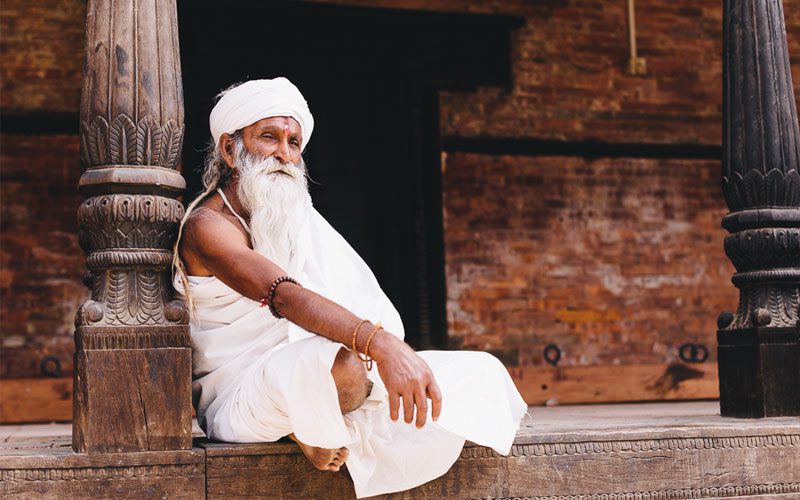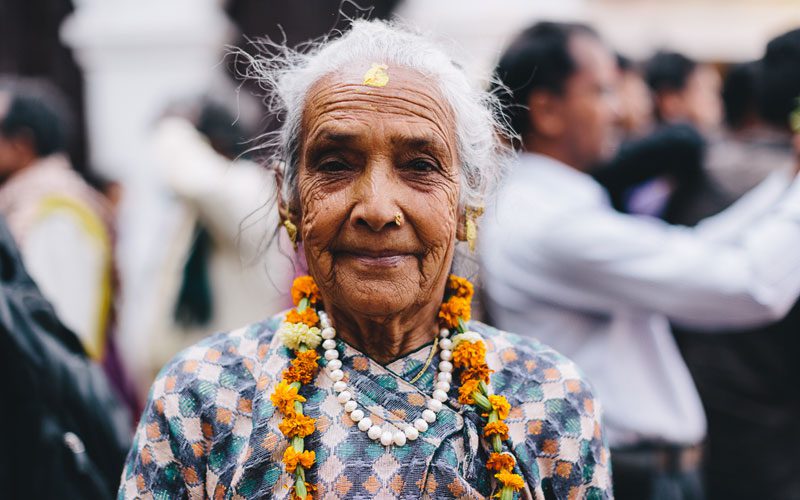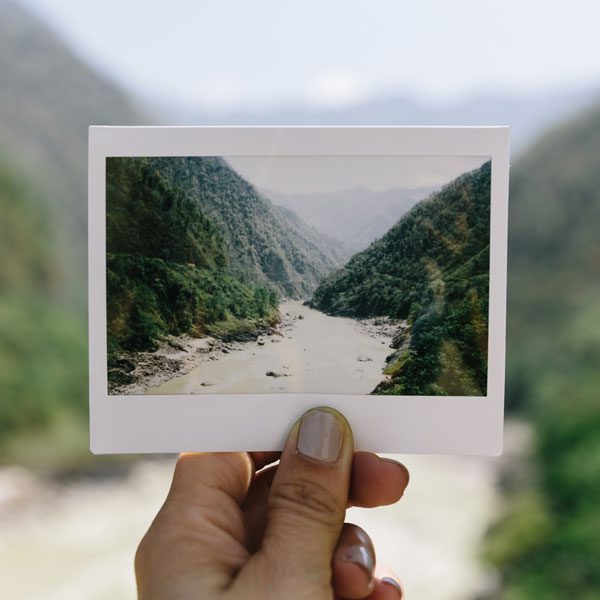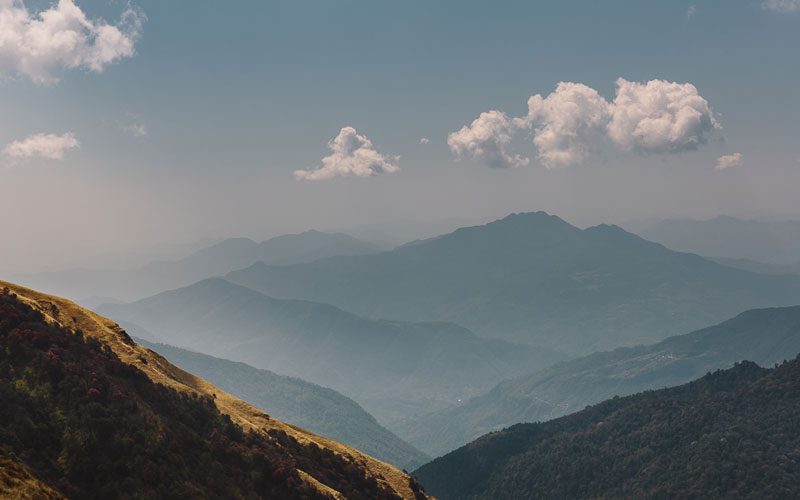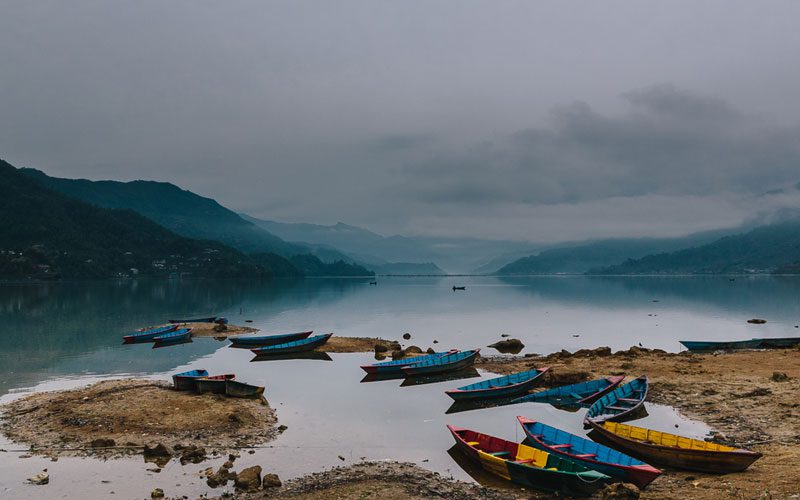 Ready to explore the Himalayas? There's never been a better year to do it. Check out our Nepal small group trips for all the info on how to get started.