Our first photo competition of 2015 was all about wildlife. Anything with fur, feathers, scales or skin was fair game (you know, in a non-hunting way). Maybe the credit should go to all the attractive animals out there in the world, but this month saw some of the most spectacular shots we've ever received.
Picking a wildlife winner this month was tougher than watching Mufasa fall to his death in the Lion King (we're still reeling from that one) but in the end we couldn't go past an old Japanese favourite.
And the winner is…
A very hearty congratulations goes to Michael Haikal this month for his close-up of a Japanese macaque (good Scrabble word, that) in the hot springs of Jigokudani. There's something about the look of pure bliss on this little guy's face that touched our hearts. You've won yourself a prize pack of travel gear valued at just under AUD$1000. Take a bow, Mr. Haikal.
January finalists
To all our finalists this month, a big congrats. The competition was fiercer than a pack of hyenas voiced by Whoopi Goldberg.
Elephant | by Chad Cross
Lion fight | by Danya Schwertfeger
Mother and baby | Uganda| by Nick Jackson
Angry lion | by Brett Florence
Kangaroo | by Seenivasan Kumaravel

Chameleon | Kenya | by Monika Mukherjee
Emus | Broken Hill | by Paula McManus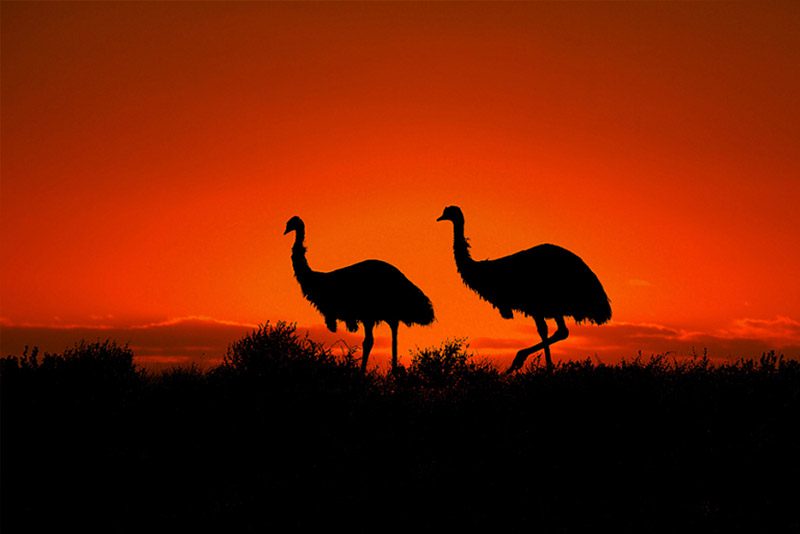 Red kite | Wales | by Dan Robbins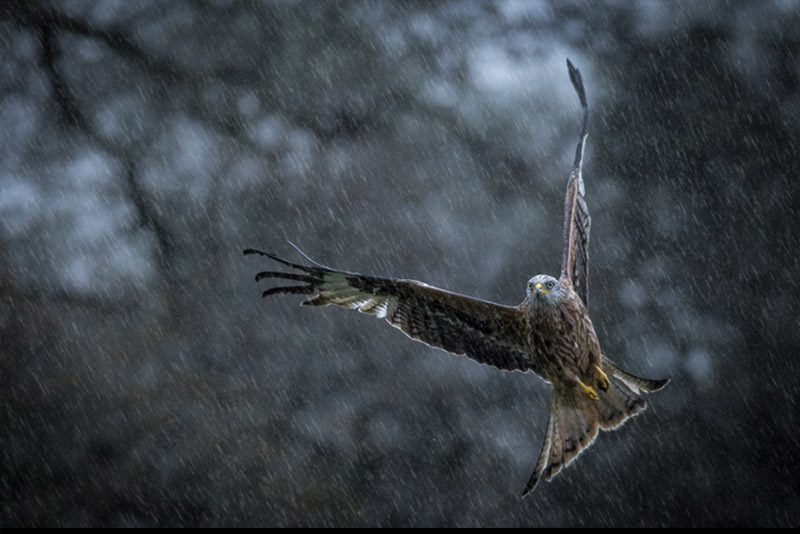 Whale shark | Ningaloo | by Violeta Jahnel Brosig 
Owl | India | by Shraddha Bhargava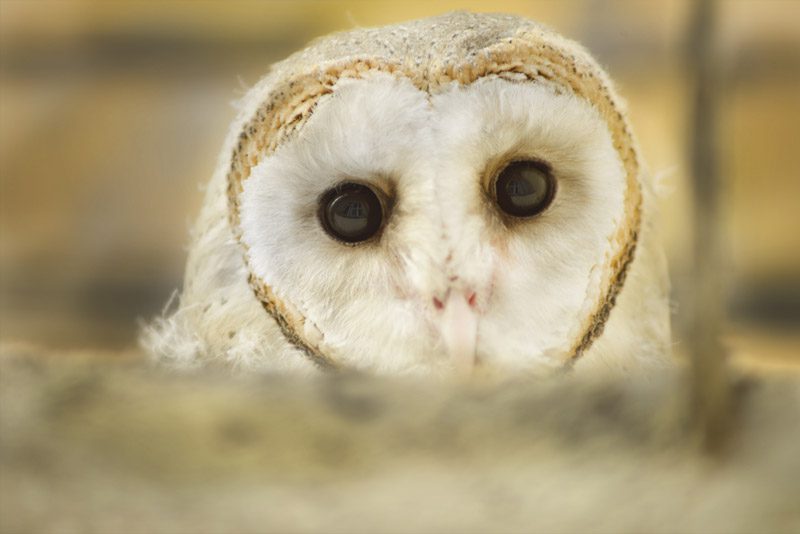 Quirky bird | South America | by Chad Cross
Beautiful Kudu | Chobe National Park | by Tory Rands
Joey | Adelaide | by Paula McManus
Giants in the dust | Etosha NP | by Rebecca Dannock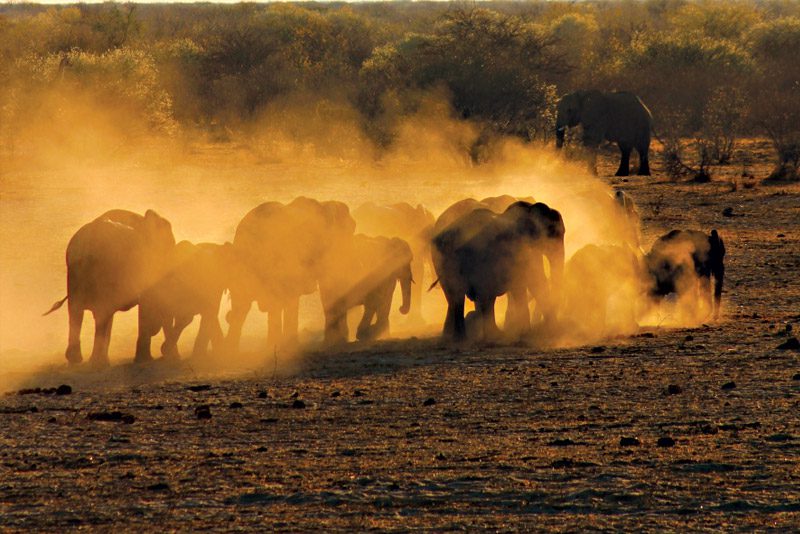 Costa Rican Hummingbird | Monteverde | by Nick Jackson
The chameleon shuffle | Namibia | by Scott Laird
Think you've got what it takes to win? February's theme is 'Your travel challenge' so show us something that's pushed your personal boundaries – it could be a trek, a train or a deep fried tarantula. Whatever challenges you, we want to see it. There's plenty of juicy travel prizes up for grabs. Happy snapping.