That's right folks, you heard it here first: our year-long photo competition is back on. New entries, new prizes and new photography stars waiting to monetise their Instagram feeds and live like Kings.
We're pretty psyched about it, which is why we've kicked off the new photo comp season with an old favourite theme, 'Anything Goes'. In November we asked our travellers for their best travel snaps. Period. And once again they blew us away.
And the winner is…
Congratulations Pranab Basak! In a seriously (seriously) competitive month, this shot stood out for us. Composition, colour, that little face – you nailed it. To reward your efforts, we'll be sending you an Intrepid Travel voucher to the tune of AUD$800! Spend it wisely, and send us all of your holiday snaps.
November finalists
To all our finalists this month, we salute you. Any shot could have been a worthy winner, and it wasn't easy to pick a favourite (there was much office arguing, trust us).
Balloons, by Sujan Sarkar
Boy's face, by Pranab Basak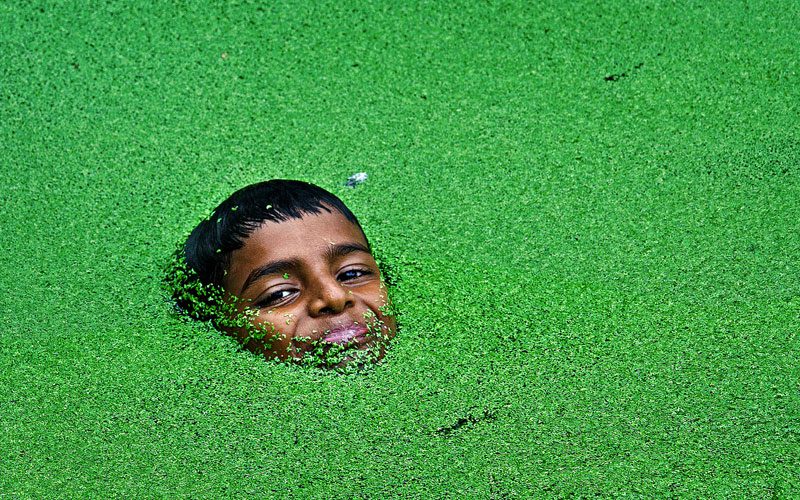 Golden light, by Pranab Basak
Train, by Richard Misquitta
Man with cane, by Sujan Sarkar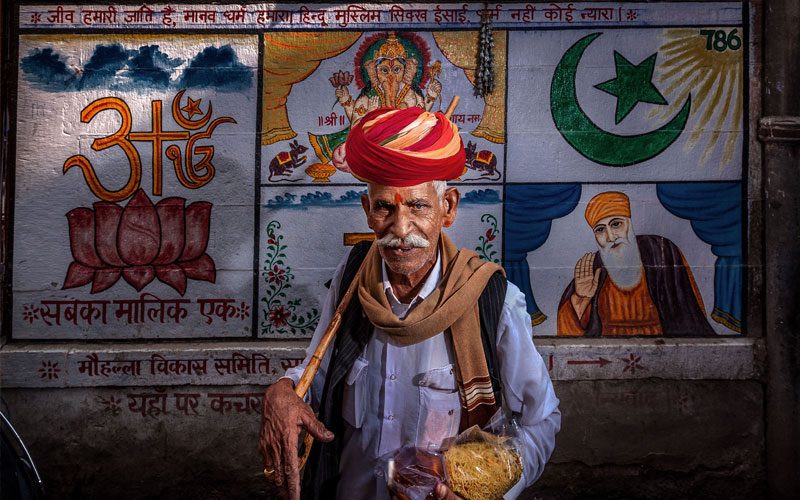 Backpack in the mountains, by Joleen Willis
Smile, by Dominique Mills
Children, by Leslie Granda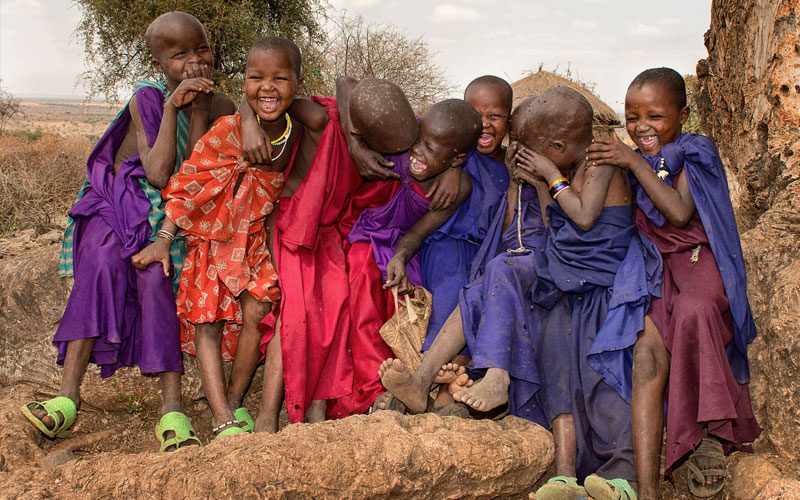 Dawn haze, by Sujan Sarkar
Fishermen, by Pranab Basak
Reckon you've got what it takes to win? The hunt is on for next month's top shot, and for December the theme is 'Central & South America'. Enter now for your chance to win AUD$800 worth of travel!