Europe has an advantage over other continents when it comes to prettiness. For starters there's it's size and scope, all the way from the inky fjords of Norway to the fairy chimneys at Cappadocia. But mostly it's the whole European thing: little cobbled streets, dappled sunlight, the odd baguette or two. Point your camera down any little boulevard and you'll spot some magic. It helps when you're lousy with photogenic churches, castles, mosques and minarets too.
This month was all about Europe and Turkey, and our photographic community didn't let us down. They sent us dawn shots of Icelandic geysers and hiking pics from forest trails in Austria. Picking the winner was harder than following the plot of an Italian opera, but we think we made the right choice.
And the winner is…
 
Congratulations Dan Shute! This shot from Istanbul blew us away. We don't know what magical lens you were using, but you sure captured the size and scale of the space. To reward your efforts, we'll be sending you an Intrepid Travel voucher to the tune of AUD$800! Spend it wisely.
March finalists
To all our Europe finalists, a big congrats. Competition was fierce this month, and if you've cracked into our Top 10 you can hold your camera high.
Prague, by James Vodicka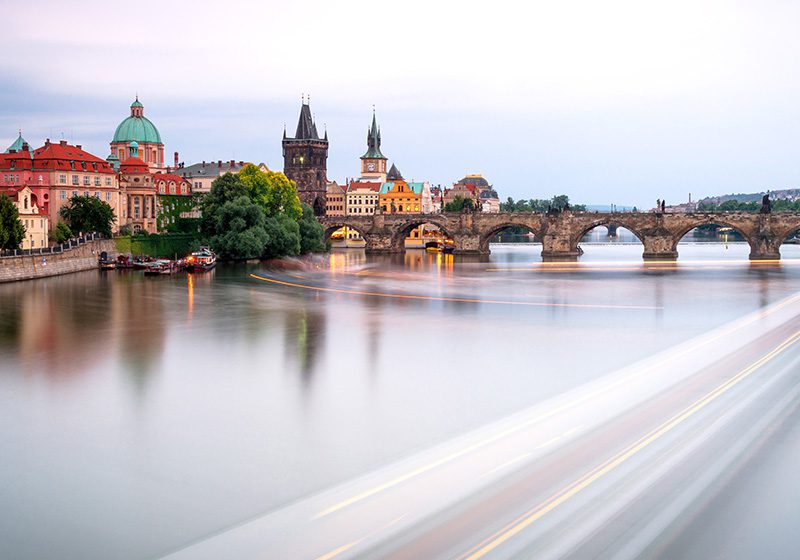 London, by Jonas Butvilas
Istanbul, by Kaylee Prince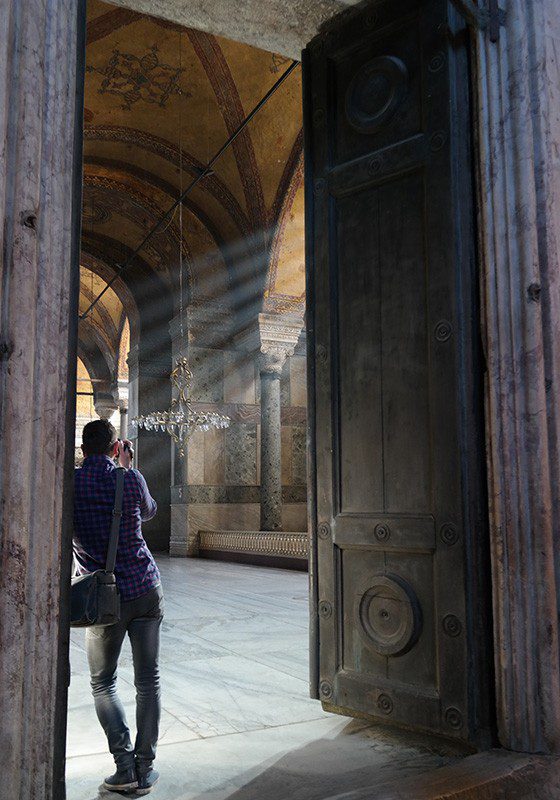 Iceland, by Lauren Degryse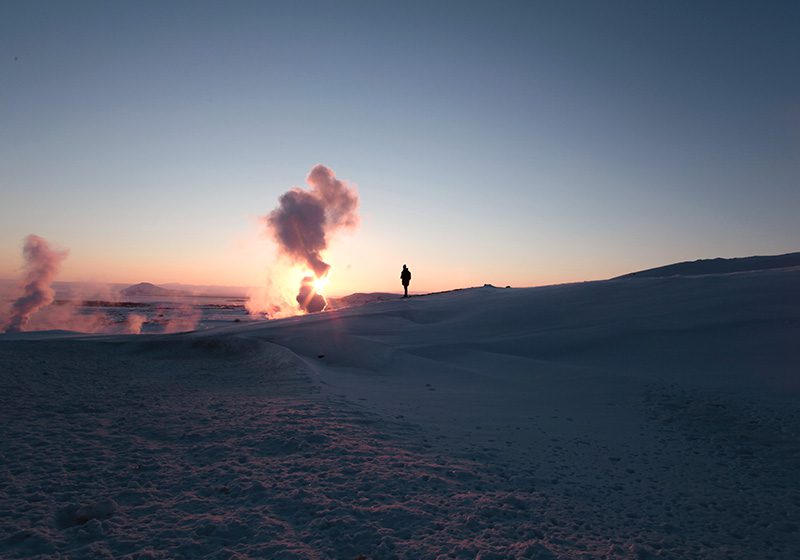 Romania, by Bekk Claudia
Austria, by David Green
Switzerland, by Genevieve Schneider
Rest, by Felicia Coulton
Slovenia, by Blaz Gvajc
Want to see Europe for yourself? Check out our range of Intrepid small group adventures.