It's that time of the month again. The time where we gather the world's greatest photographers and command them to wrestle in jelly until one is declared the Ultimate Survivor. Okay, not really, we just get them to send us their most spectacular shots (it's less messy).
This month's Intrepid Photo Comp was all about local faces, and once again the competition was fierce. How do you judge one face against another? Is it the way the eyes seem to pierce your soul? Or a candid smile caught on camera? Wrinkles add character, but who's to say someone who moisturises regularly is any less worthy of Photo Comp glory? These are the sorts of water cooler discussions that make Intrepid HQ tick.
And the winner is…
Congratulations Tri Ampera Setyo! You beat some seriously stiff competition to take out this month's prize, but we just couldn't go past this pic. That curling smoke, creamy bokeh and an expression that says more than a two-volume autobiography. To reward your efforts, we'll be sending you an Intrepid Travel voucher to the tune of AUD$800! Spend it wisely.
February finalists
To all our finalists this month, a hearty congrats. Usually we have no problem narrowing down our submissions to a Top 10 or so, but this month there were just too many quality shots to ignore. We asked you for the best local faces on the planet, and you delivered in spades. Well done!
Afghanistan Market, by Seb Mackinnon
Bangladesh brick work, by Konstantin Novakovic
Cambodia grandpa, by Myriam Penot
Colombia children, by Emilie Sturm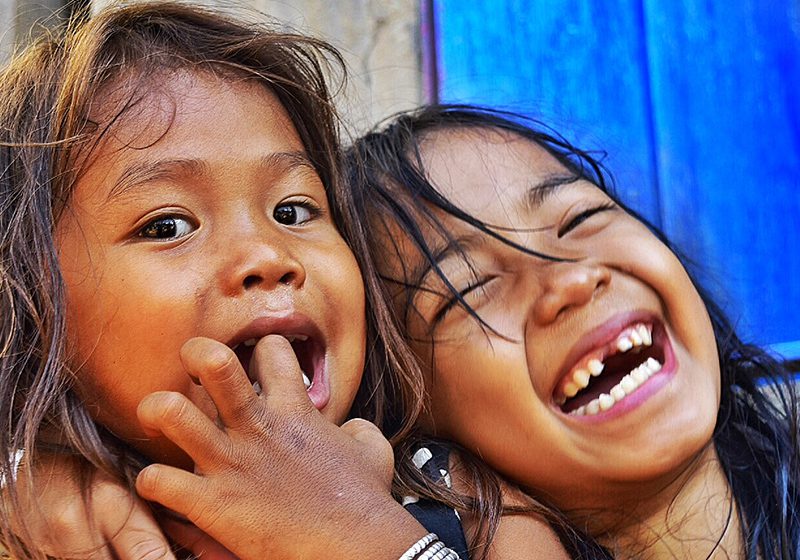 Hamer tribeswoman, by Goran Jovic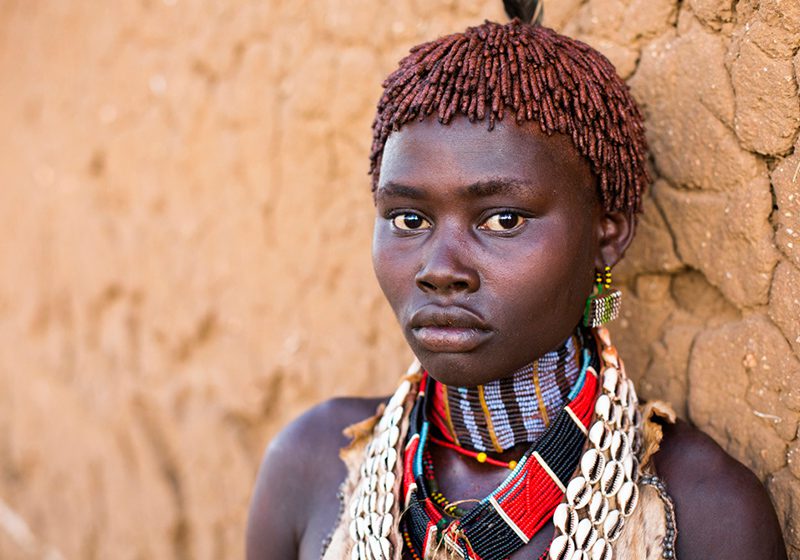 Indian woman, by Sandipani Chattopadhyay
India, by Nimai Chandra Ghosh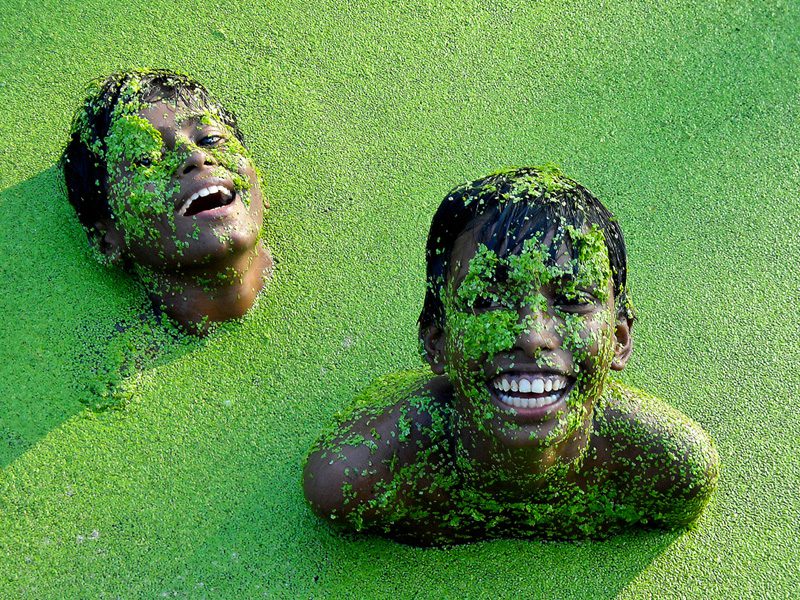 Monks in the Himalayas, by Macala Elliott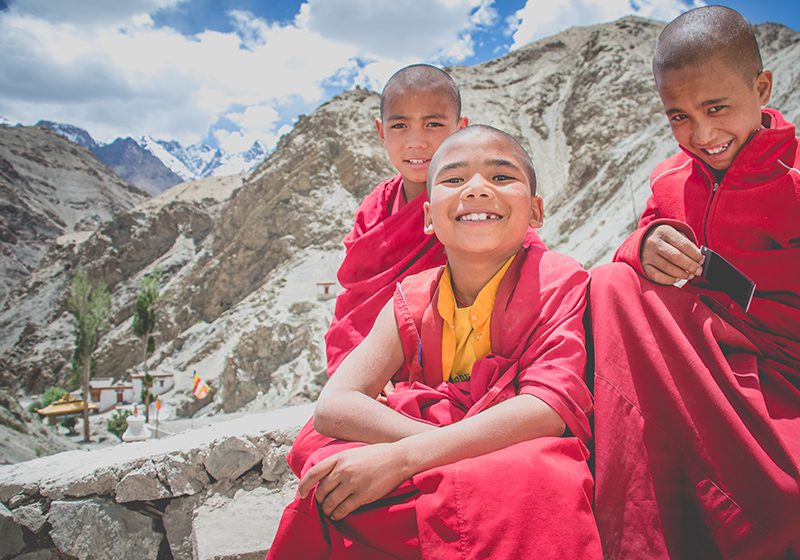 Ukulele in the mountains, by Macala Elliott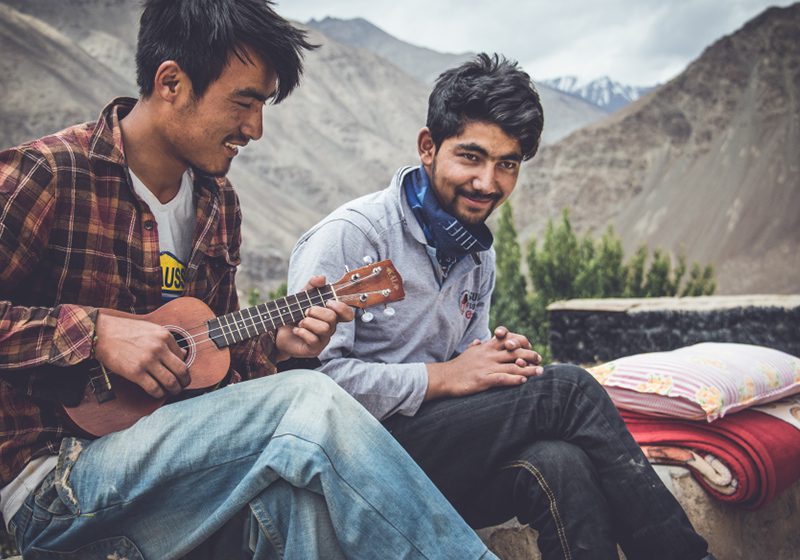 Holi festival, by Anindito Mukherjee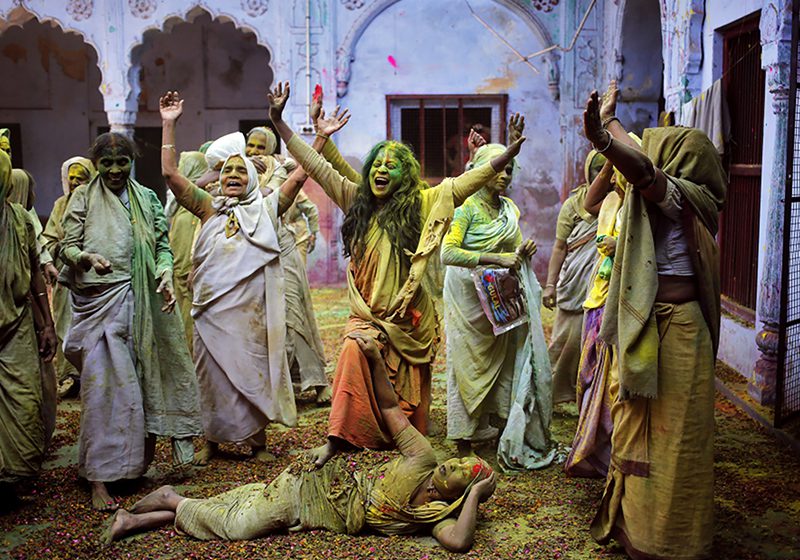 Old man, by Joydeep Bhattacharyya
Old woman, by Kylie Furness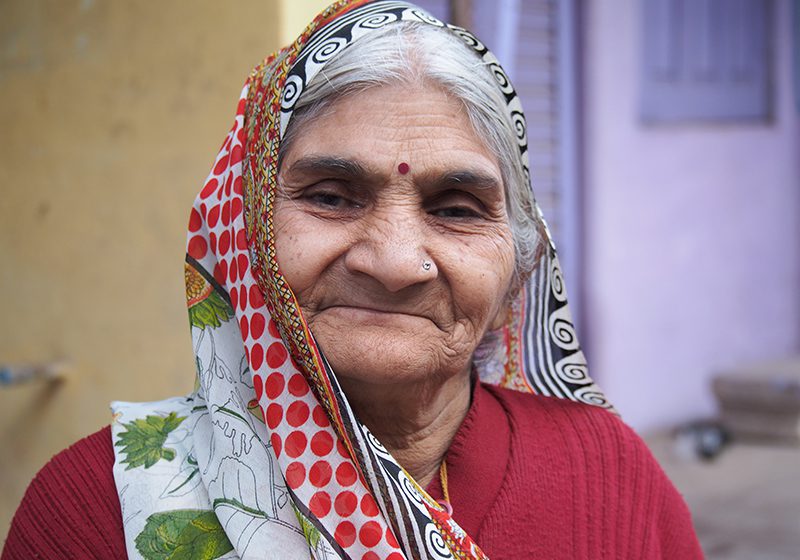 Village girl, by Lisa Maisey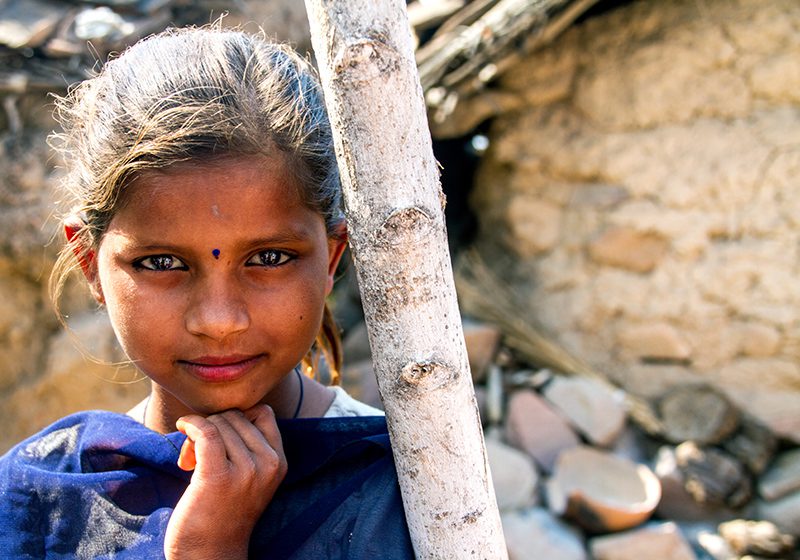 Indonesia boy, by Tri Ampera Setyo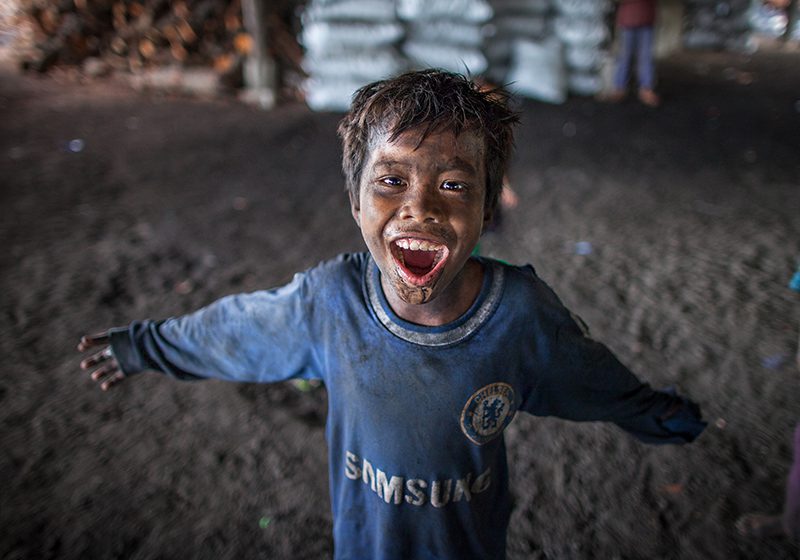 Mentawai hunter, by Goran Jovic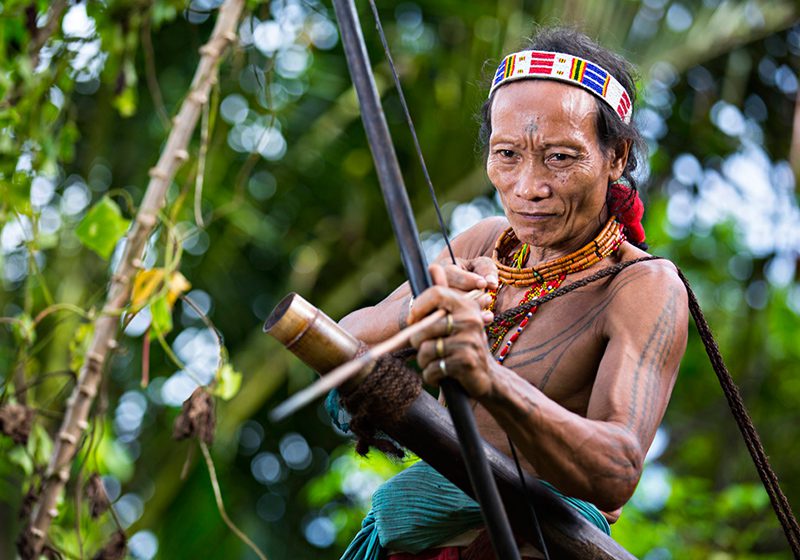 Sumatra, by Tri Ampera
Flower girl, by Lizbette Tello 

Harajuku girl, by Monika Mukherjee
Angry child, by Jesper Pedersen
Baron of Brick Lane, by Mark Beyermann
Hoi An woman, by Richard Misquitta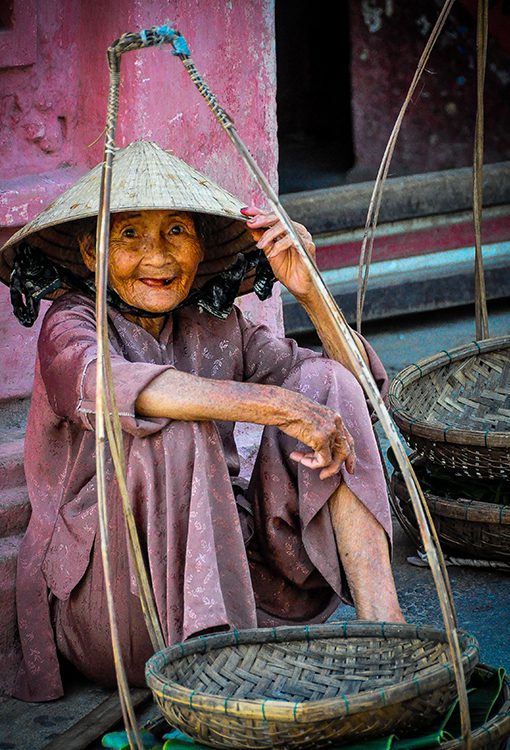 Reckon you've got what it takes to win? The hunt is on for next month's top shot, and for January the theme is 'Europe & Turkey'. Enter now for your chance to win AUD$800 worth of travel!