There's nothing like a photo competition to get the Intrepid office dreamily checking flight deals to Rio and wistfully looking out of windows. (We're easily distracted. Imagine an office of travel-loving kittens.)
See December's theme was South and Central America, and our inboxes have been flooded with incredible Torres del Paine dreamscapes, cute-as-a-button children on the streets of Cuzco and the tantalising flash of Quechuan pink. We put a shout-out for the best of Suda America, and you guys didn't disappoint. Competition was fiercer than a spicy rocoto pepper, and our expert judges had a tough time pulling out a winner. Do you go for the kid with a pigeon on his head, or a glacier shot that would make a Nat Geo front cover? Decisions, decisions…
And the winner is…
Congratulations Florencia Muriel! We looked and looked, but no matter how hard we tried we couldn't find a more adorable shot than your pic of this pigeon-feeding superhero. Just look at those cheeks! To reward your efforts, we'll be sending you an Intrepid Travel voucher to the tune of AUD$800! Spend it wisely.
December finalists
A hearty congrats to all our December finalists. You roamed into the wilds of South and Central America and came back with some truly epic snaps. In a way, you're all winners. Unfortunately we can only reward your victory with kudos. Kudos isn't redeemable for cash, but it is redeemable for good feels. So redeem away. You've earned it.
The hiker, by Martin Au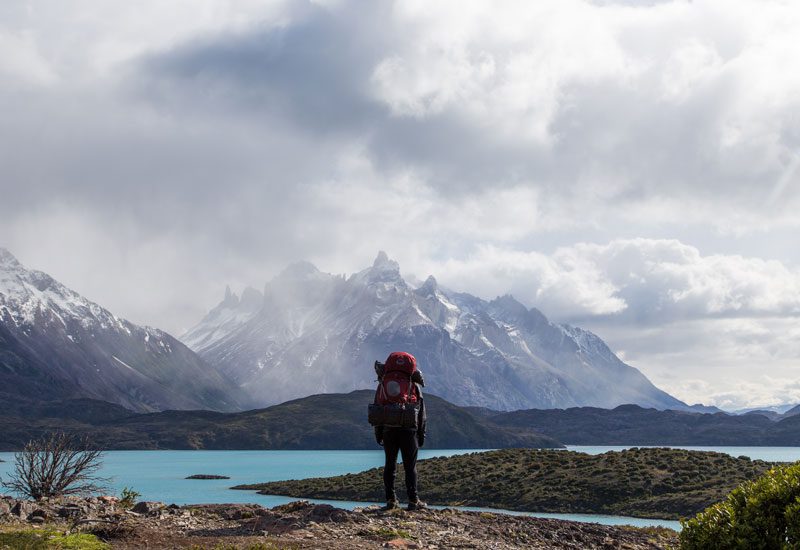 Schoolboy, by Peter Jacobson
Wild horses, by Daniel Vekhter
Glacier climb, by Adriana Martinez
Guatemala street, by Nicola Easterby
Brazilian farmland, by Lynn Tran
The climb, by Martin Au
Smile, by Peter Murphy
The lost city, by Adam Scarfo
Pasta, by Nicola Easterby
Ends of the earth, by Samantha Reid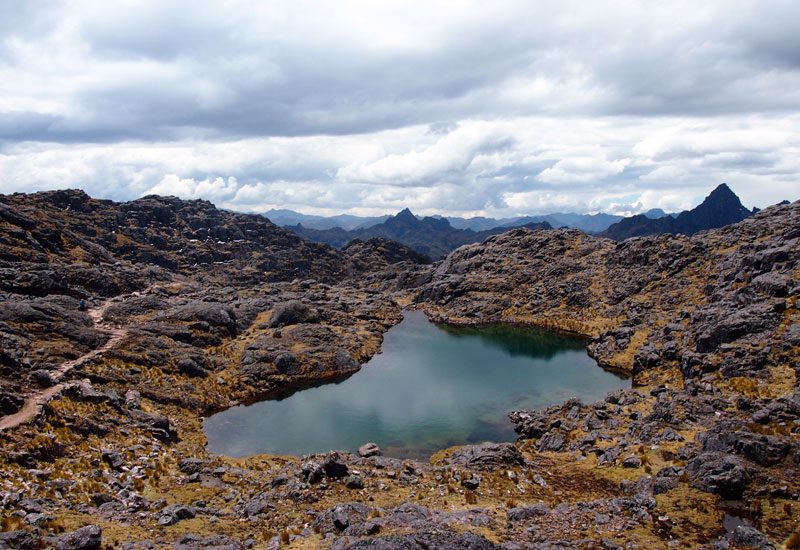 Jump, by Adam Scarfo
Backdrop, by Margaret Burnett
Rainbow, by Peter Jacobson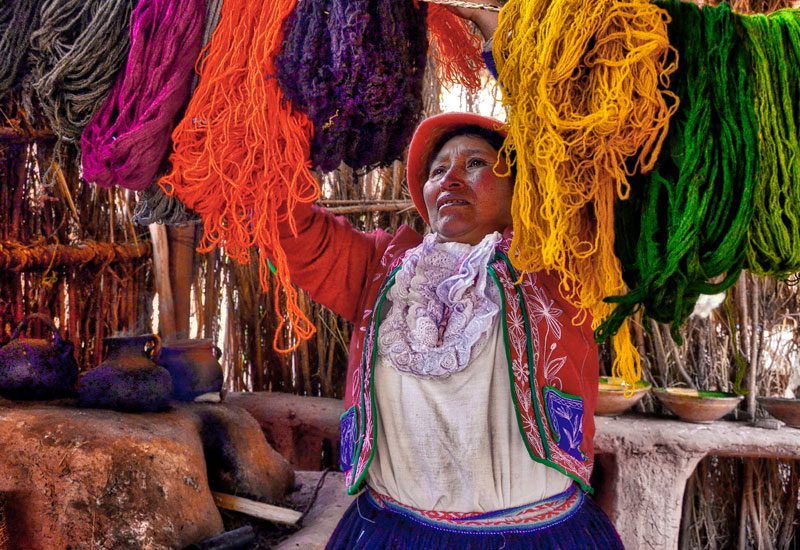 The glacier, by Martin Au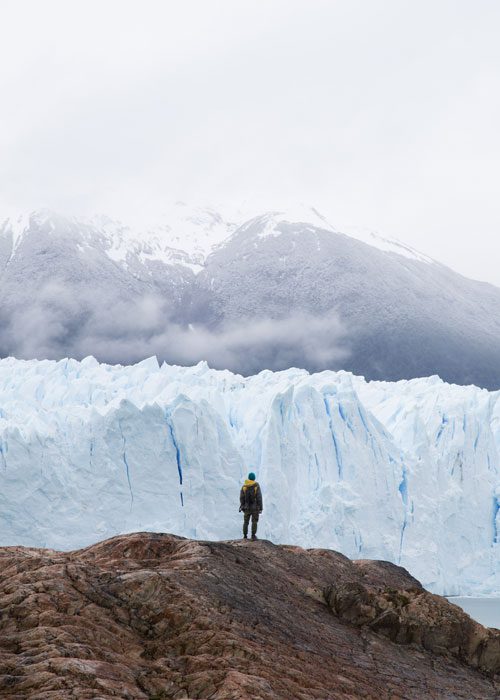 Reckon you've got what it takes to win? The hunt is on for next month's top shot, and for January the theme is 'Food'. Enter now for your chance to win AUD$800 worth of travel!
Feature image c/o Martin Au