We've collected our favourite shots from the trip through Mexico and Guatemala, the ones that probably make you feel a bit self-conscious about your Instagram skills. It's been a wild ride from the markets of Mexico City to the cobbled streets of Antigua, but we reckon these shots capture some of that classical Central American magic.
Rachel Rudwall
Globe-trotting TV star and Youtube presenter. Playing for Kaliyan Mith, Cambodia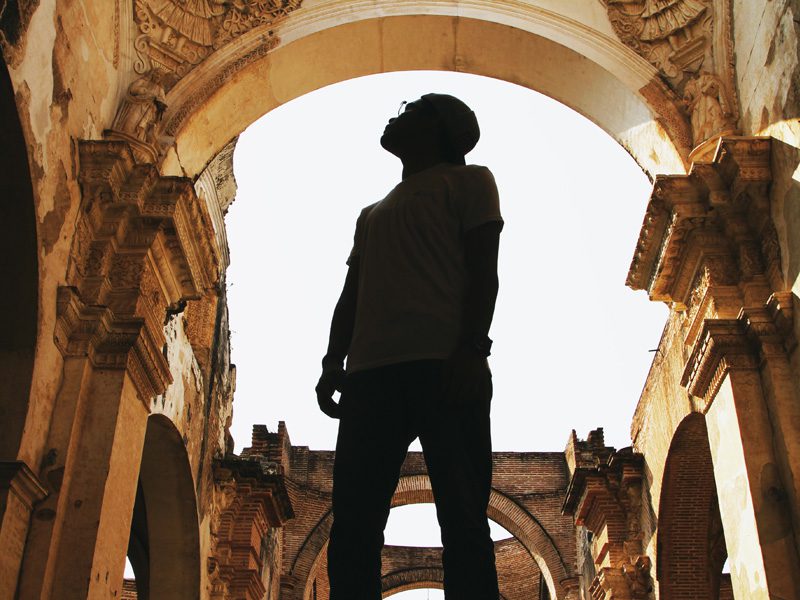 The Nomad Barber
AKA Miguel Gutierrez. Playing for Pollinate Energy, India. 



Pauly Vella
Ex repairman turned pro photographer. Playing for Amnesty International. 


Lauren Bath
Ex chef turned Instagram pro. Playing for the Australian Conservation Foundation. 


Allan Hinton
Sold possessions. Now Instagram legend. Playing for the Himalayan Rescue Association, Nepal. 



Tyson Wheatley
Instagrammer, journo & TED Talker. Playing for World Animal Protection.



Cal Snape
Canada's best nature photographer. Playing for CasaSito, Guatemala. 



Laurel Robbins
Award-winning travel blogger. Playing for Seven Women, Nepal. 

 
Feature image c/o Allan Hinton.