Taste the world with Intrepid Travel and get an exclusive 10% off a Real Food Adventure!
If you're hungry for adventure or crave a taste of the world's culinary hot spots then Intrepid's Food Adventures are for you. With a focus on street fare, local specialties, home cooking these authentic, affordable, food-centric trips will satisfy any appetite.  Discover the world's unique flavours in Morocco, Spain, Mexico, India, Vietnam, China, Peru, Turkey, Cambodia, Argentina, Sri Lanka, Malaysia, Japan or Italy. Or immerse yourself in a culinary hot spot on a 4-5 day Bite-size Break.
Terms & Conditions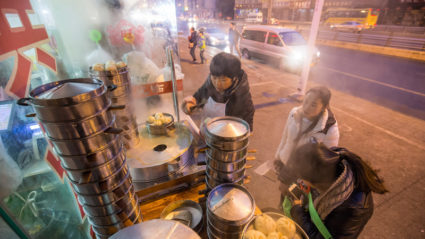 Sep 18, 2017
---
One of the most popular forms of traditional Chinese food, everywhere from...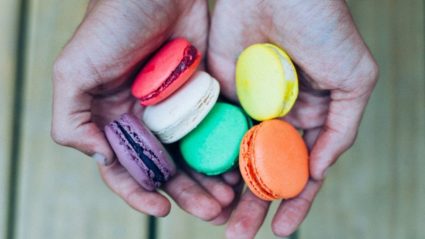 Sep 10, 2017
---
While Europe is known for its ancient cultures, colourful architecture and bloody...