Offer Offer Offer
TBC
Selected departures available
TBC
Japan trip review
Japan blog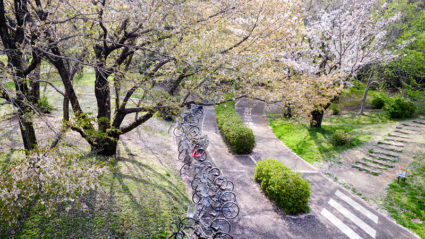 Aug 23, 2017
---
On a bicycle, you're free to pedal at your own pace. You can hop on and off to...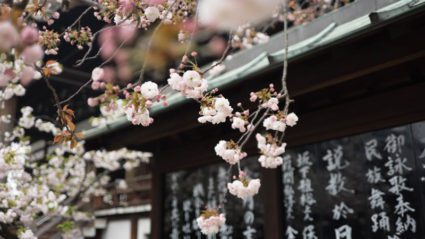 Aug 09, 2017
---
It's 4pm in Tokyo and I'm deep underground, a puzzled expression on my face.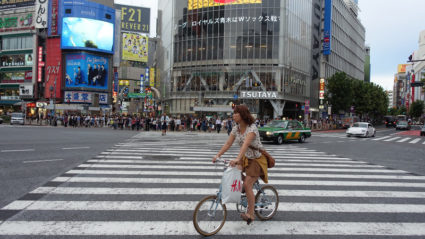 Aug 07, 2017
---
After 8 years based here, I can say that Japan rivals many nations with its budget...
FAQs on Japan