This archipelago off the coast of Ecuador is one of the planet's remaining pristine environments. A holiday in the Galapagos Islands is the chance to come face to face with some of the rarest species of wildlife on earth, trek through lunar-like lava landscapes, and relax aboard a beautiful yacht while you sail between the islands. There are few other destinations that can offer such an otherworldly experience as the Galapagos, and a holiday here is a guaranteed adventure of a lifetime. 
 
Top reviews on Galapagos holidays
A lot of travellers have no idea what to expect when it comes to a Galapagos holiday – it is such a unique combination of wildlife and remote landscape with very little to compare it to. But have read through our top reviews of Galapagos holidays below to see the feedback from real travellers on Intrepid trips.
Blogs on the Galapagos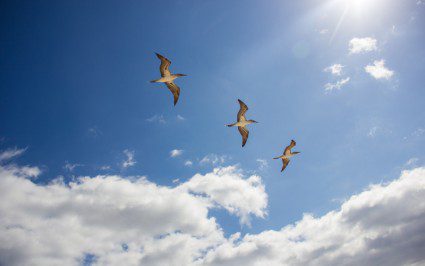 May 06, 2015
---
When to go and what to see in the Galapagos Islands.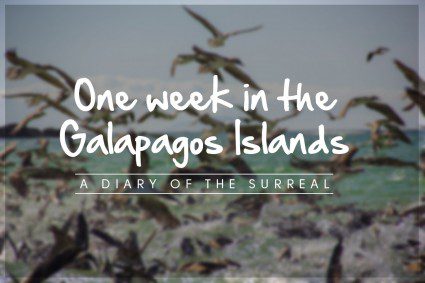 Apr 09, 2015
---
'It feels like I'm not supposed to be here': my first thought as the Galapagos...
Feb 28, 2015
---
It's the age-old question: if you were stranded on a deserted island, what would...