The Festive Season is fast approaching and with it an enormous plateful of holiday hungerlust. But why waste stomach space on turkey and potatoes when there's a whole world of flavour to explore? We're talking sizzling Thai stir-fry at a street market stall, ceviche classes from a top Peruvian chef or a hands-on intro to Venetian cheese making.
Blogs on food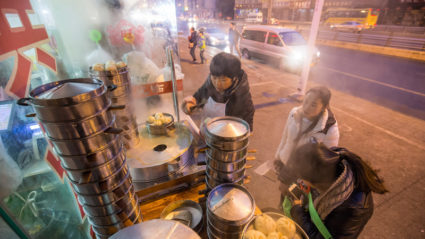 Sep 18, 2017
---
One of the most popular forms of traditional Chinese food, everywhere from...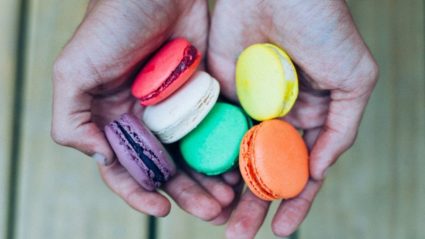 Sep 10, 2017
---
While Europe is known for its ancient cultures, colourful architecture and bloody...
Here's the trip!