How did 11 mates end up making tracks across Africa with Intrepid? They must have friends in high places! Well, not exactly. But as friends of Intrepid on Facebook they entered our African Adventure comp in January – and won!
So it came to pass that these adventurous amigos recently embarked on our Road to Zanzibar trip, and kept us all entertained (and more than a little jealous) with tales from the trail. Here are their Top Five highlights from the trip…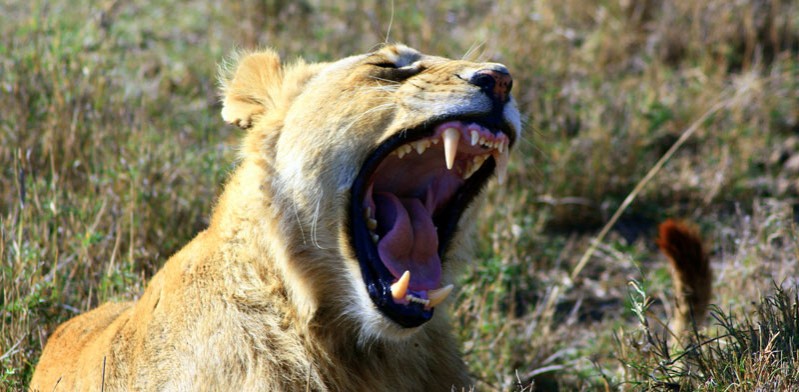 Tanzania is one of those in-your-face experiences that remains as a strong travel memory long after the adventure is officially over, so much so that Intrepid Express reader Debra Nooyen is already planning her next trip…
"Africa has always held a special fascination for me and finally I realised a dream come true. I booked an Intrepid trip and was certainly NOT disappointed. During the weeks of my wild and wonderful trip I had some great experiences, including meeting the most fantastic group of people – we are all now connected through Facebook.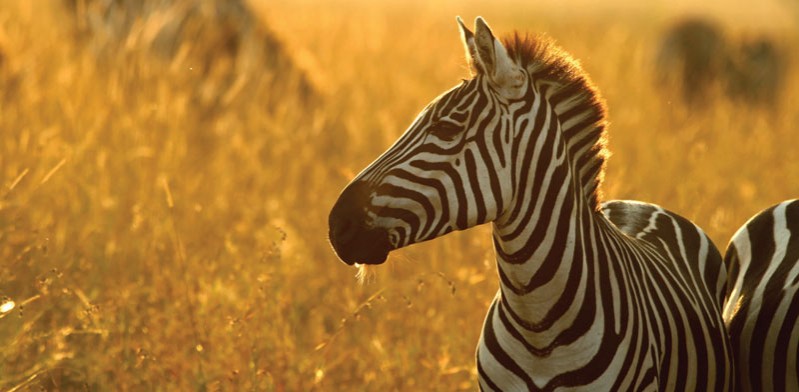 One of the best things in life is getting to live your dream and Intrepid's Lisa Rollinson got to do just that on the Road to Zanzibar…
"I'm an animal fanatic! I have dreamed of travelling to Africa since I was a little girl and while growing up I wanted to be David Attenborough. By my late teens I realised that a career in wildlife documentaries was unlikely, but I could still travel through Africa and see all the animals… and continue my dream.