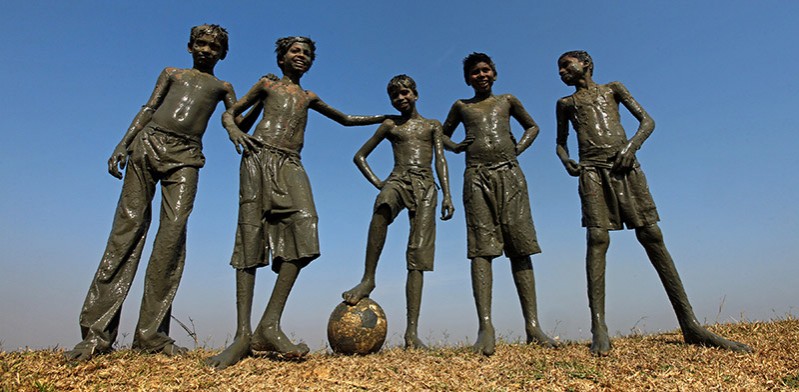 Top attractions were on display last round as countries were forced to put their best foot forward.
Italy sent Greece sailing, Brazil outlasted Spain and Japan had Costa Rica zip-lining back to the cloud forest. Argentina edged out iconic France, while Mexico rolled over Chile like a fresh-pressed corn tortilla to book their way into the Quarterfinals.
There are now 8 world-class destinations left to compete for travellers' hearts. They will each have to dig deep and venture off the beaten path if they plan to advance!
Read more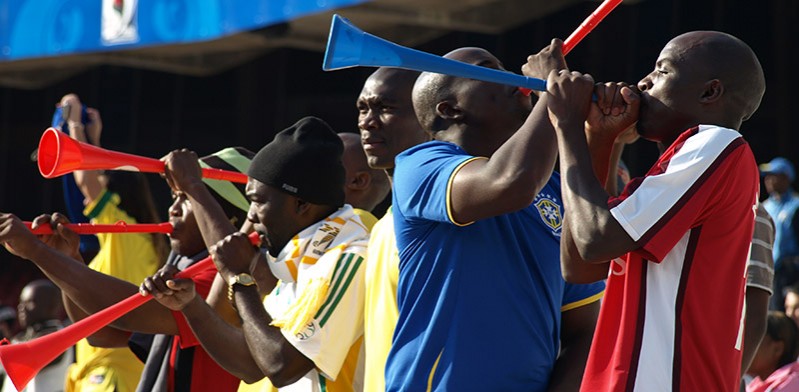 The World Cup of Travel opening round was filled with upsets, as several destinations missed their flights on the way to the round of 16.
Now things shift into high gear as proven players are set to go head-to-head on the road to travel stardom. Brazil vs. Spain will kick off a field full of close calls, while only 8 countries will go on for a chance to compete for the Top Travel Destination title!
Read more
Cheers erupting; swarms of fans rising from their seats; flags waving proudly above them: think we're talking about a football game?
Think again.
As the 2014 World Cup plays out in Brazil, 32 countries are competing head-to-head for global soccer supremacy. A little-known fact: these countries will also challenge each other on another field, for an entirely different title.