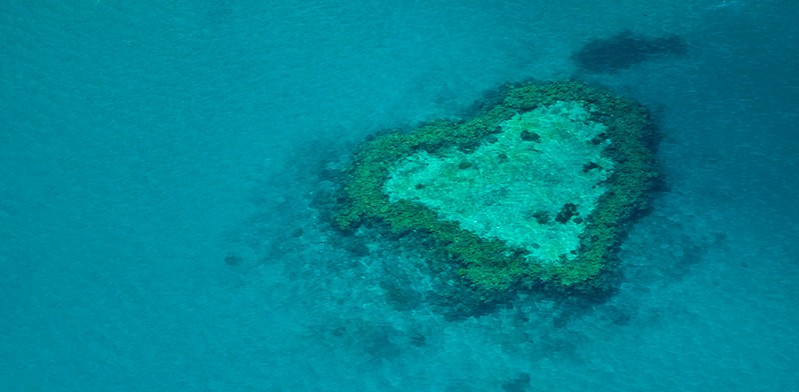 Everyone has power to make real change and impact in the world. Including you. Join in this years Earth Hour on 29 March, and you will be part of the world's biggest and most engaging grassroots movement.
Of course it's not just about one hour. It's about the future of our planet!
Earth Hour is the planet's single-largest call-to-action on climate change. Through the simple act of turning off lights for one hour, millions of people across the globe come together to raise awareness for this issue and to work on the solutions.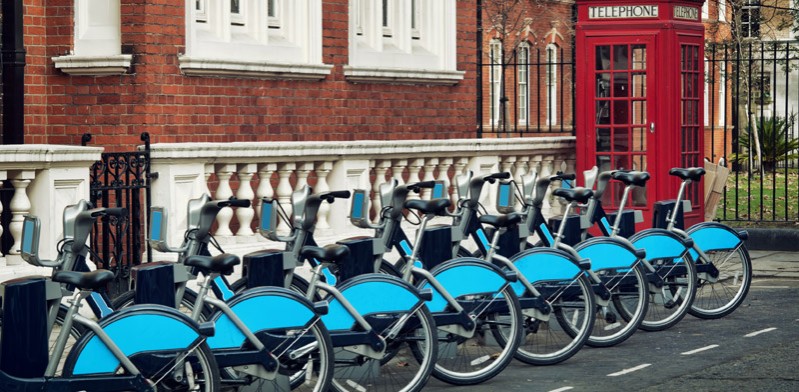 You're probably thinking, "London by bike? Are you mad?" Not quite, but to explain why this is a golden travel experience, perhaps we should clarify. Fortunately for cycling enthusiasts who don't have time to muster up the courage to tear through the streets on two wheels, London has some superb cycling opportunities if you're willing to go just a little further than the downtown core.
A quick 20-minute train jaunt will take you further down the Thames to the London Borough of Richmond, home to some truly lovely cycling trails in Richmond Park and along the Thames to Hampton Court Palace. The former residence of King Henry VIII, Hampton Court Palace is a magnificent place to visit, and even more enchanting when arriving by bicycle.
This is your chance to walk in the footsteps of Wordsworth, Beatrix Potter and modern day farmers. Walking England's Lake District is a very exciting new trip for Intrepid and there is only one special September departure of this premium walking experience.
Trace Wordsworth's footsteps from his preserved Dove Cottage home to his estate at Rydal Mount. Here, the resident caretaker gives you an exclusive private tour of the house and gardens that Wordsworth himself designed. It's an experience that culminates with a poetry reading, followed by a glass of wine and homemade gingerbread.